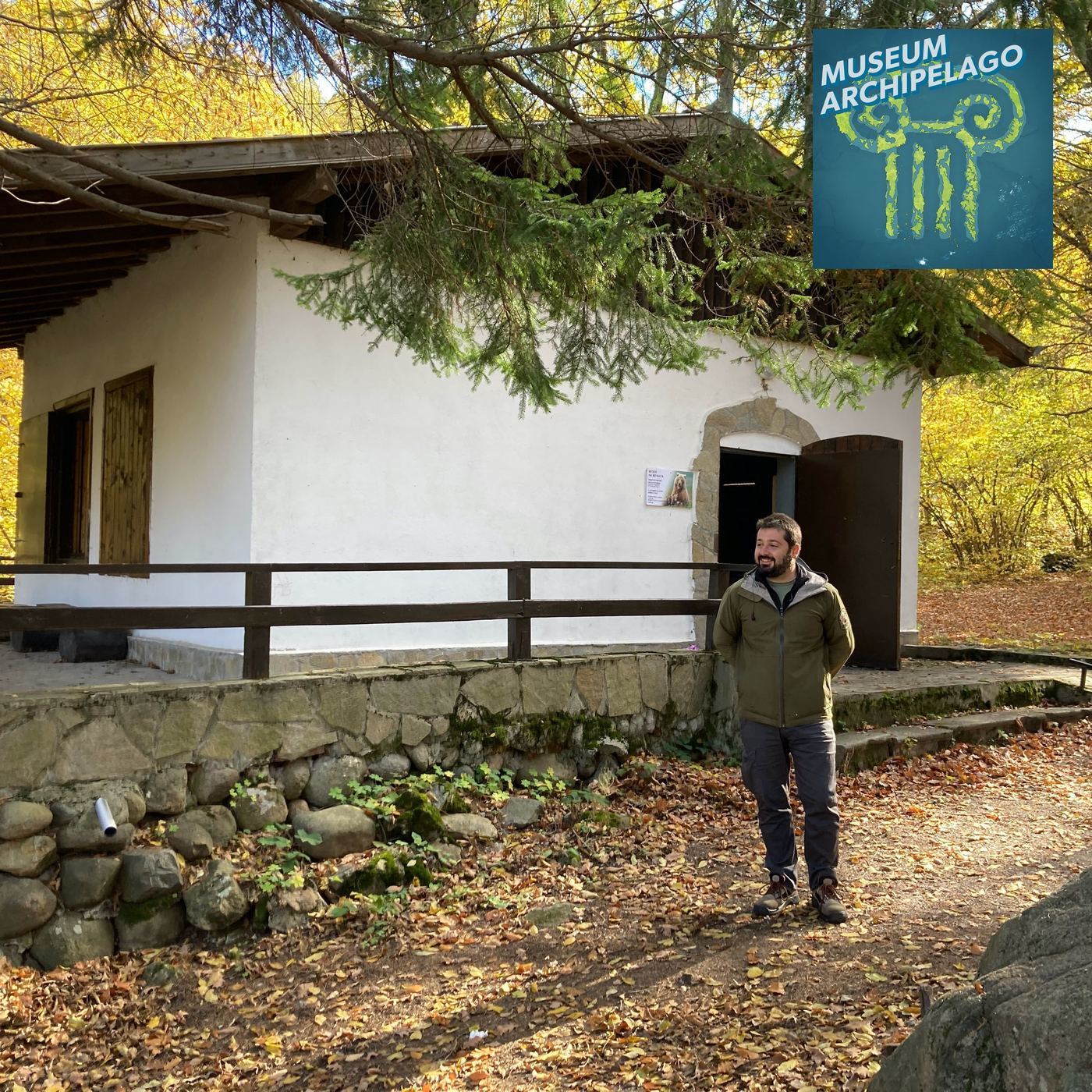 November 16th, 2020 • 9 mins 13 secs • Download (7.42 MB) • Link with Timestamp
Vitosha Mountain, the southern border of Sofia, Bulgaria, is home to about 15 brown bears and one bear museum. According to Dr. Nikola Doykin, fauna expert at the Vitosha Nature Park Directorate, the bear population is stable—that is if humans stay away and protect their habitat. To Doykin and his team, teaching children about the bears is the best way forward, and the Vitosha Bear Museum does just that.
Founded in 2002 by repurposing an abandoned mountain shelter for the Vitosha mountain rangers, the Vitosha Bear Museum provides "useful tips on how to meet a bear." It's also sparse: the entire gallery is a single room, and the gallery lighting is powered by a car battery.
In this episode recorded at the museum, Dr. Nikola Doykin describes why the location is so useful for eco education, how groups of schoolchildren react to exhibits, and what the museum plans to do when it installs solar panels.