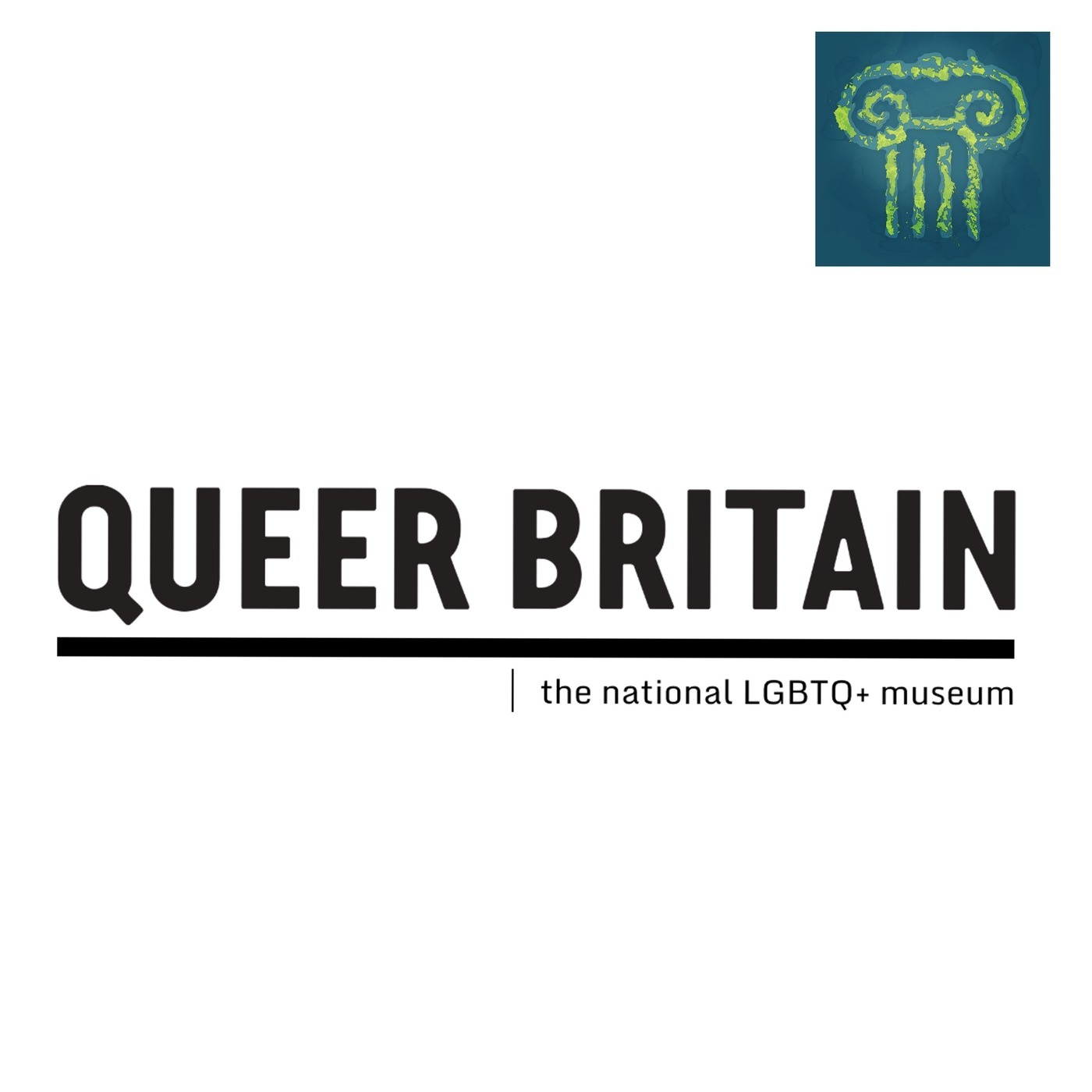 February 11th, 2019 • 13 mins 45 secs • Download (19.1 MB) • Link with Timestamp
Joe Galliano came up with the idea for Queer Britain, the UK's national LGBTQ+ museum, during the 50th anniversary of the partial decriminalization of homosexual acts in England and Wales. Discouraged by the focus on male homosexuality and on legislation, he launched a bid to preserve histories that have been ignored or destroyed. If all goes well, the museum will open in London in a few years.
In this episode, Galliano talks about the UK's history of anti-gay legislation, how he is working to create a 'catalytic space' at Queer Britain, and why the medium of museums is right for this project.
The word 'Queer' was synonymous with 'strange' or 'weird', and a common slur thrown at LGBT individuals. Activists in the 1980s reclaimed the word and used it as an umbrella term for a wide range of sexual orientations and gender identities. Nowadays, queer is an increasingly popular way to identify within the community, but as historical traumas persist, and the word can still be found in hostile environments, it's important to note that not everyone is in agreement. Joe Galliano and Queer Britain use the term as a proud self-identifier, and an intentional move away from using the word 'gay', and male homosexuality in general, as a stand-in for all identities.