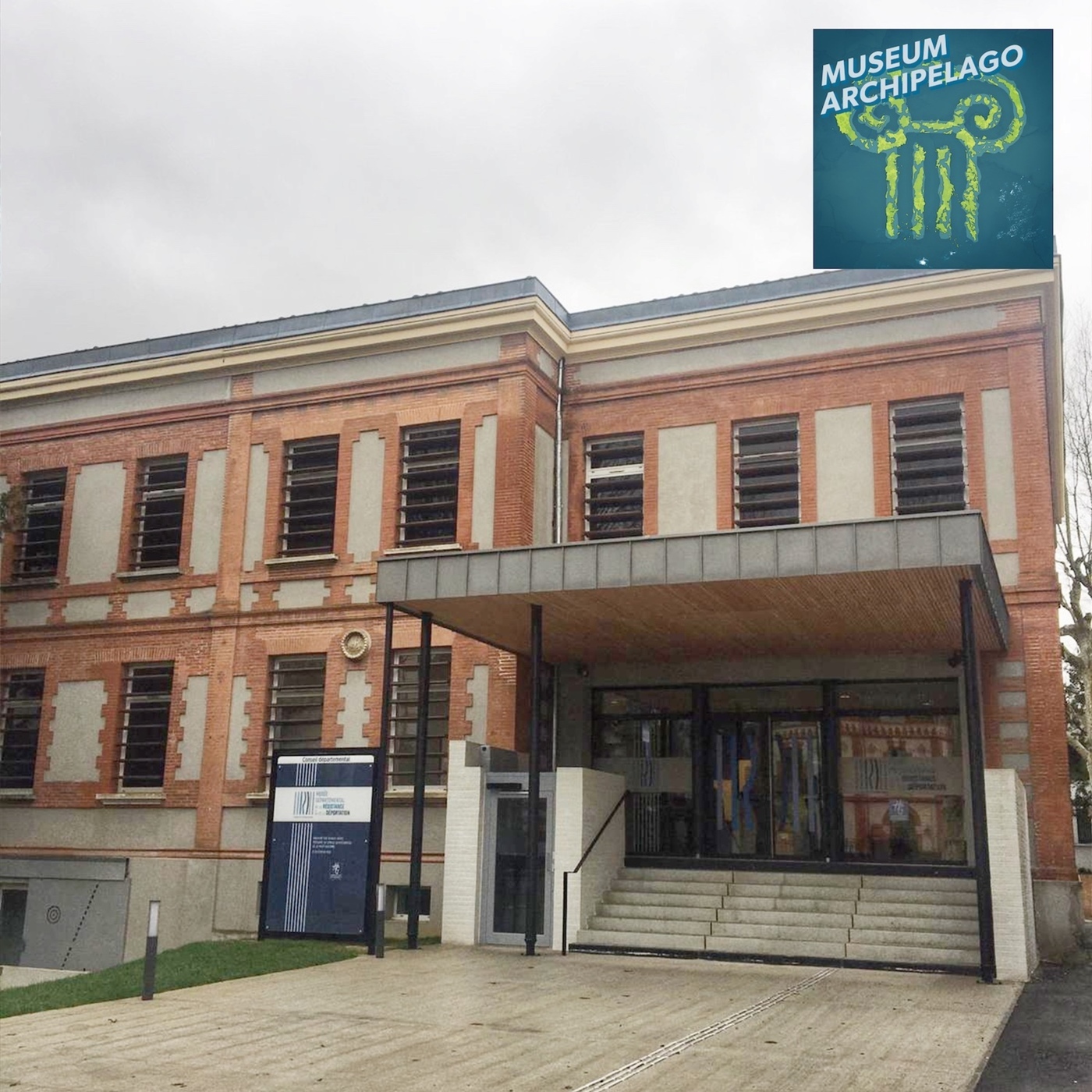 January 25th, 2021 • 7 mins 25 secs • Download (5.96 MB) • Link with Timestamp
During World War II, a Nazi collbatoring regime governed the south of France, and the city of Toulouse was a Resistance hub. The Vichy Government promoted anti-Semitism and collaborated with the Nazis, most specifically by deporting Jews to concentration and extermination camps. Fragmented Resistance fighters organized to form escape networks and build logistics chains to sabotage and disrupt the regime.
In 1977, former Resistance members created a community museum in Toulouse about their experience. Today, that museum is called the Museum of Resistance and Deportation in Haute-Garonne, France, and is run by the regional government. Museum director Jérôme Blachon is reimagining how the museum tells the story of the French Resistance as the people who experienced firsthand pass away.
In this episode, Blachon describes the challenge of presenting the fragmented nature of the resistance to a modern audience, the 2020 renovation of the museum, and his focus on transmitting precious memories.