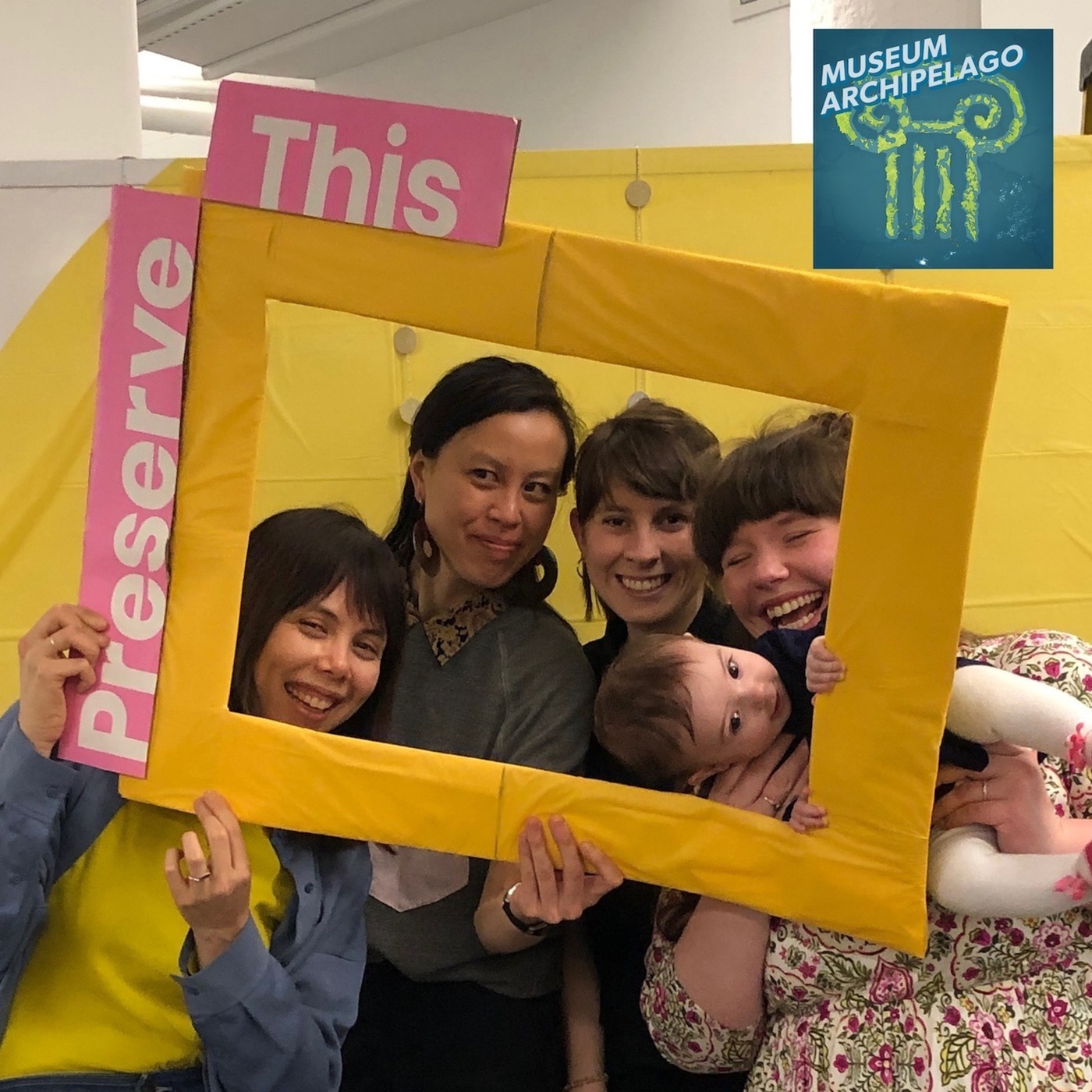 June 3rd, 2019 • 11 mins 8 secs • Download (16.5 MB) • Link with Timestamp
Everything decays. In the past, human heritage that decayed slowly enough on stone, vellum, bamboo, silk, or paper could be put in a museum—still decaying, but at least visible. Today, human heritage is decaying on hard drives.
Sarah Nguyen, a MLIS student at the University of Washington, is the project coordinator of Preserve This Podcast, a project and podcast of the same name that proposes solutions to fight against the threats of digital decay for podcasts. Alongside archivists Mary Kidd and Dana Gerber-Margie, and producer Molly Schwartz, Nguyen advocates for Personal Digital Archiving, the idea that for the first time, your data is under your control and you can archive it to inform future history. Personal archiving counters the institutional gatekeepers who determined which data and stories are worth preserving.
In this episode, Nguyen cautions that preserving culture digitally comes with its own set of pitfalls, describes the steps that individuals can do to reduce the role of chance in preserving digital media, and why automatic archiving tools don't properly contextualize.