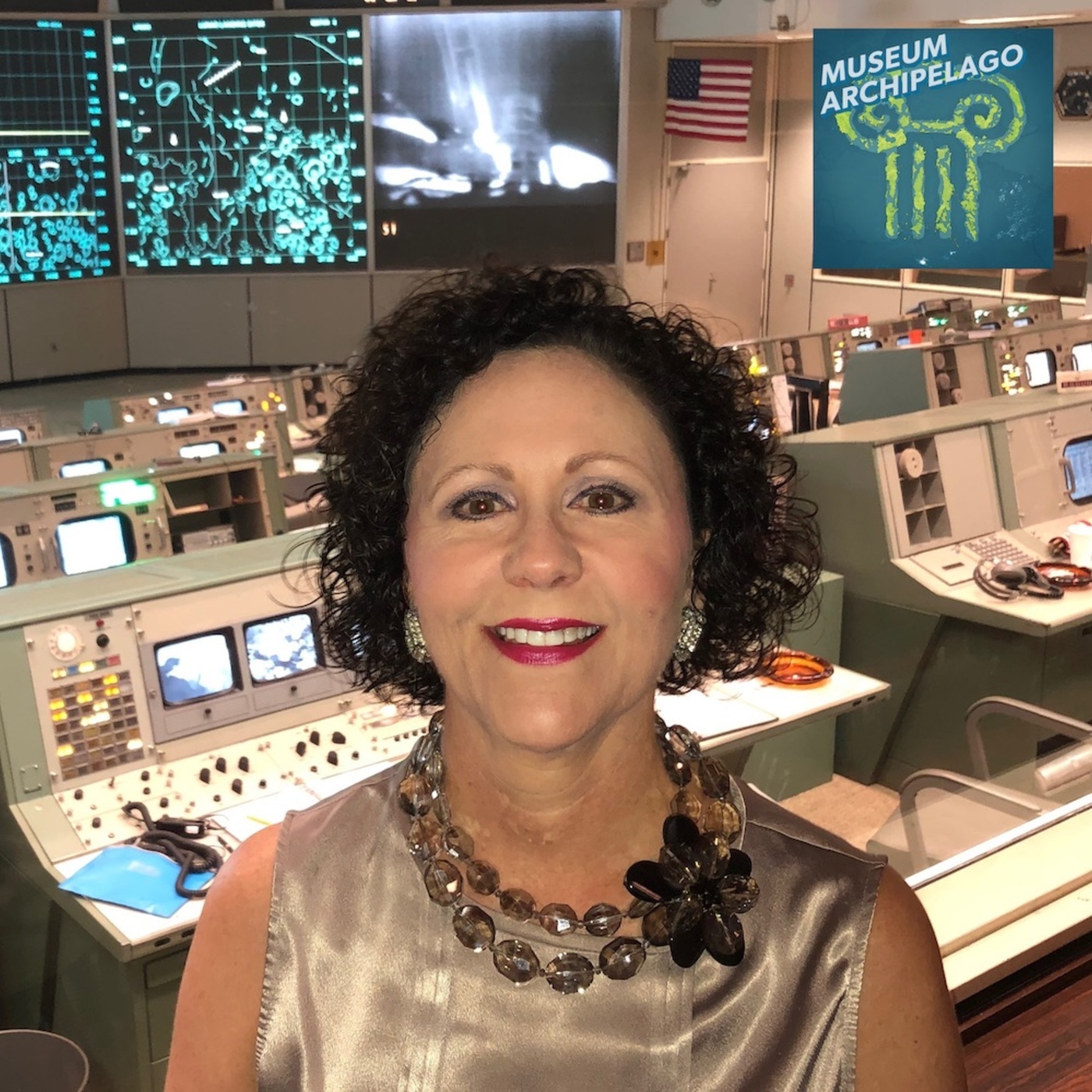 January 13th, 2020 • 14 mins 13 secs • Download (11.3 MB) • Link with Timestamp
Every time an Apollo astronaut said the word Houston, they were referring not just to a city, but a specific room in that city: Mission Control. In that room on July 20, 1969, NASA engineers answered radio calls from the surface of the moon. Sitting in front of rows of green consoles, cigarettes in hand, they guided humans safely back to earth, channeling the efforts of the thousands and thousands of people who worked on the program through one room.
But until recently, that room was kind of a mess. After hosting Gemini, Apollo, Skylab, and Shuttle missions through 1992, the room hosted retirement parties, movie screenings, and the crumbs that came with them.
Spurred by the deadline of the 50th anniversary of Apollo 11 in 2019, the room was carefully restored with a new visitor experience. The restoration project focused on accurately portraying how the area looked at key moments during that mission, right down to the ashtrays and soda cans. In this episode, Sandra Tetley, Historic Preservation Officer at the Johnson Space Center, describes the process of restoring "one of the most significant places on earth."