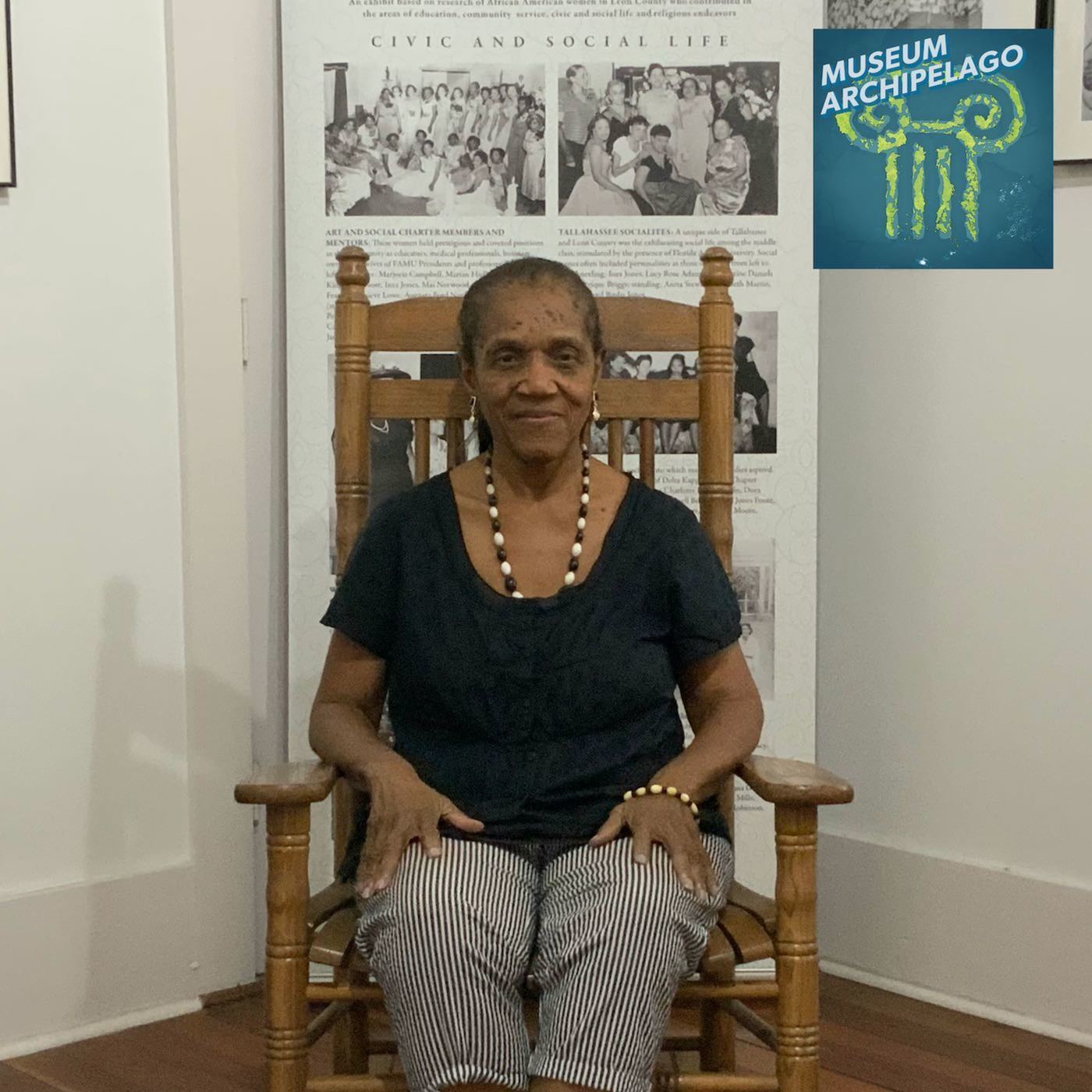 August 31st, 2020 • 14 mins 54 secs • Download (14.2 MB) • Link with Timestamp
During the period of Jim Crow and the Black Codes, a self-sustaining Black enclave called Smokey Hollow developed near downtown Tallahassee, Florida. As the first Black principal of Lincoln High School, John G. Riley was a critical part of the neighborhood. In 1890, he built a two-story house for his family—only about three blocks from where he was born enslaved.
In the 1960s, the city of Tallahassee seized and destroyed the neighborhood as part of an urban renewal project through eminent domain. Riley's house was all that remained, thanks to activists who fought its demolition. Althemese Barnes was determined to not let the history fade: as founding director of John G. Riley Research Center and Museum, she transformed the building into a place where people can learn about Smokey Hollow.
In this episode, Barnes talks about creating a museum to connect with young visitors, the process of becoming familiar with Florida's museum organizations which are often resistant to interpreting Black history, and the long process of building a commemoration to Smokey Hollow in Tallahassee's urban landscape.