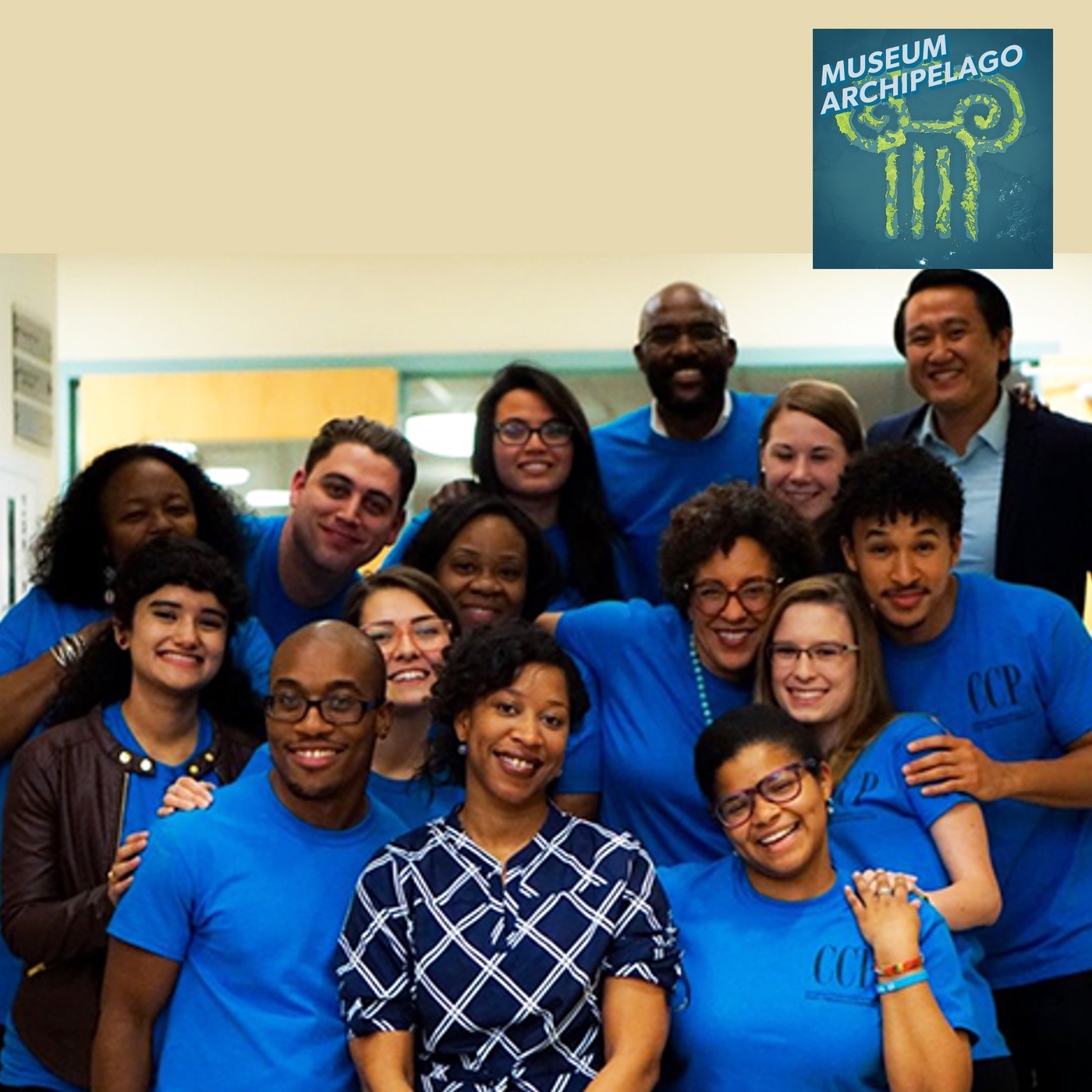 January 28th, 2019 • 15 mins 48 secs • Download (22.8 MB) • Link with Timestamp
In American history most often told, the vitality of Black activism has been obscured in favor of celebrating white-lead movements. In the 19th century, an enormous network of African American activists created a series of state and national political meetings known as the Colored Conventions Movement.
The Colored Conventions Project (CCP) is a Black digital humanities initiative dedicated to identifying, collecting, and curating all of the documents produced by the Colored Conventions Movement.
In this episode, two of the CCP's co-founders and co-directors, Jim Casey and Gabrielle Foreman are joined by research fellow Denise Burgher to discuss how the project mirrors the energy and collective commitments of the Conventions themselves, how to see data as a form of protest, and creating an a set of organizational principles.