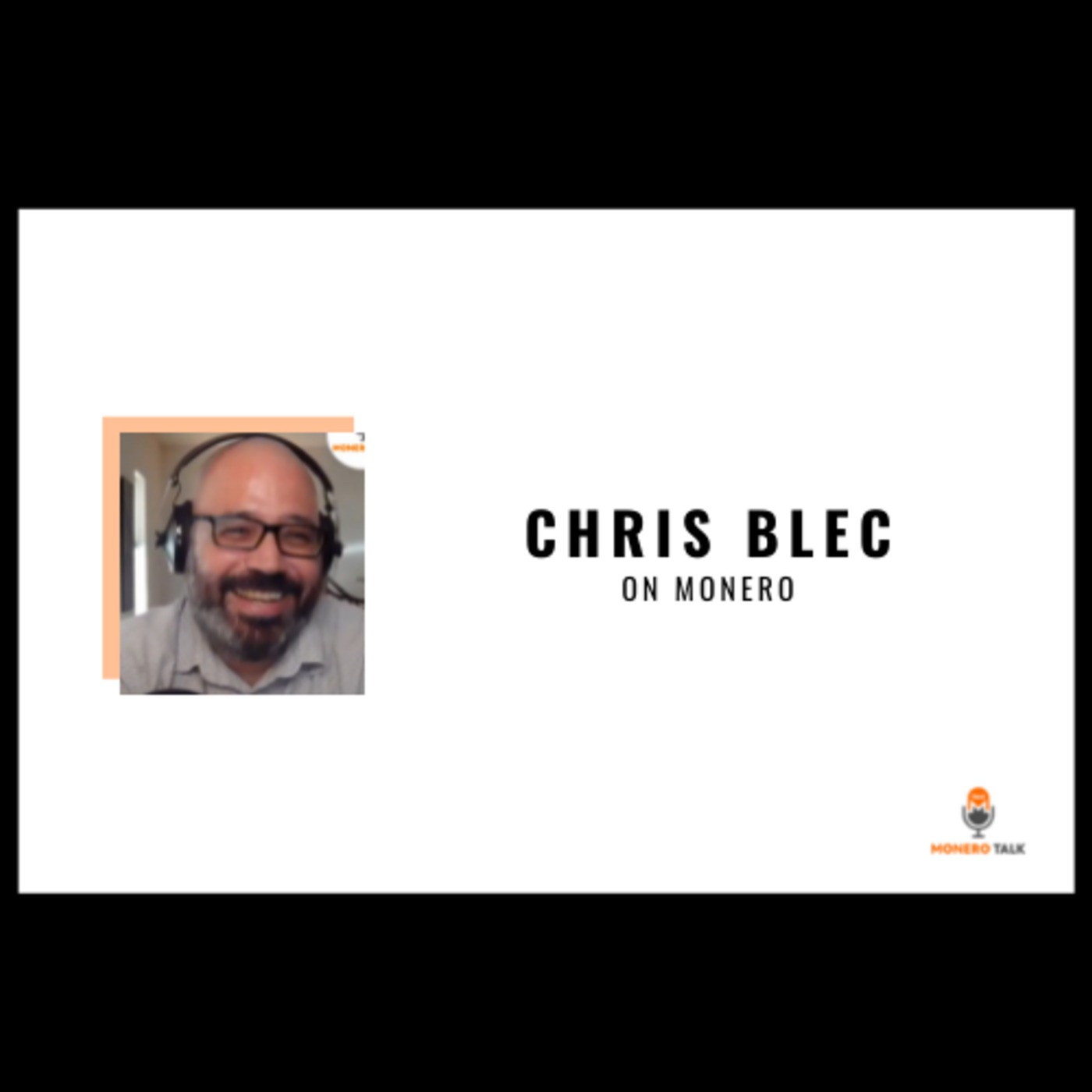 October 4th, 2021 • 1 hr 31 mins • Download (83.7 MB) • Link with Timestamp
TODAY'S 🎙SHOW: Douglas Tuman interviews Chris Blec, an online public figure known for his efforts to educate the masses about DeFi space and its potential flaws while pushing for more transparency and accountability among projects.
The two discuss Chris' journey to becoming a Defi watchdog, where his passion for privacy comes from and the general lack of understanding the public has for why privacy is necessary.
The two also discuss the importance of Monero and why it will be absolutely crucial in the future, the potential banning of Monero and how Institutional investors need for privacy may drive interest in Monero in the future.