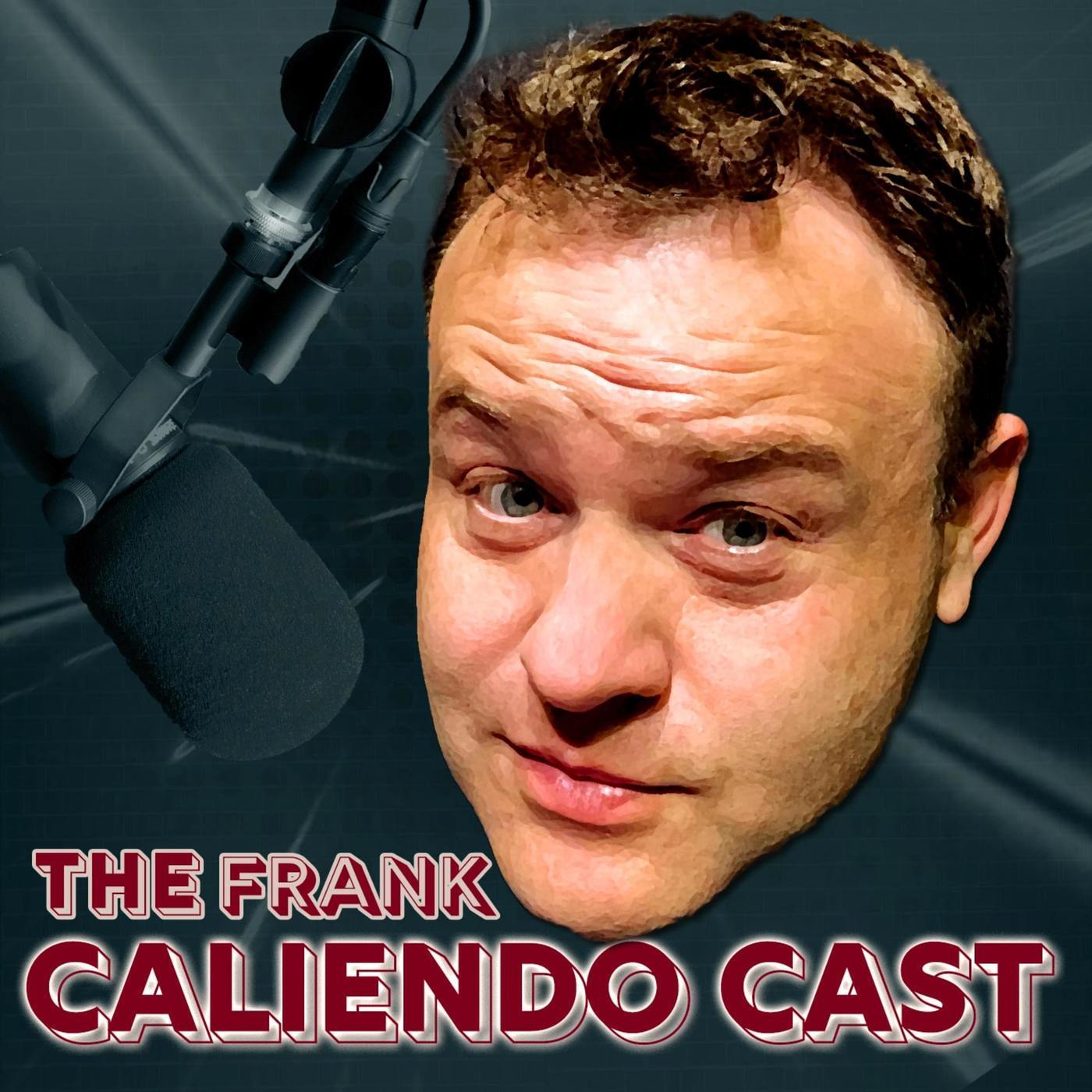 December 10th, 2020 • 58 mins 23 secs • Download (40.1 MB) • Link with Timestamp
For the Final CaliendoCast of 2020 the guys zoom together to be distance compliant and discuss how Covid is still affecting the NFL schedule, how kids are dealing with remote learning and more. A big thanks to ALL CaliendoCast listeners this year. We hope we've done well by you and that you've enjoyed our content. We'll see/hear you again the first week of 2021!
Don't forget to connect with us as follows:
Frank Caliendo: @FrankCaliendo across most social media and online at www.FrankCaliendo.com and of course www.caliendocast.com
John Holmberg: @98KUPD and @HMSon98 on Twitter, @HMSKUPD on Facebook and www.98kupd.com
Scott Long: @ScottComedy on IG & Twitter and at www.scotcomedy.com
Producer Dick Toledo: @DickToledo on Twitter & IG and www.98kupd.com
Have a very Happy Holiday everyone!