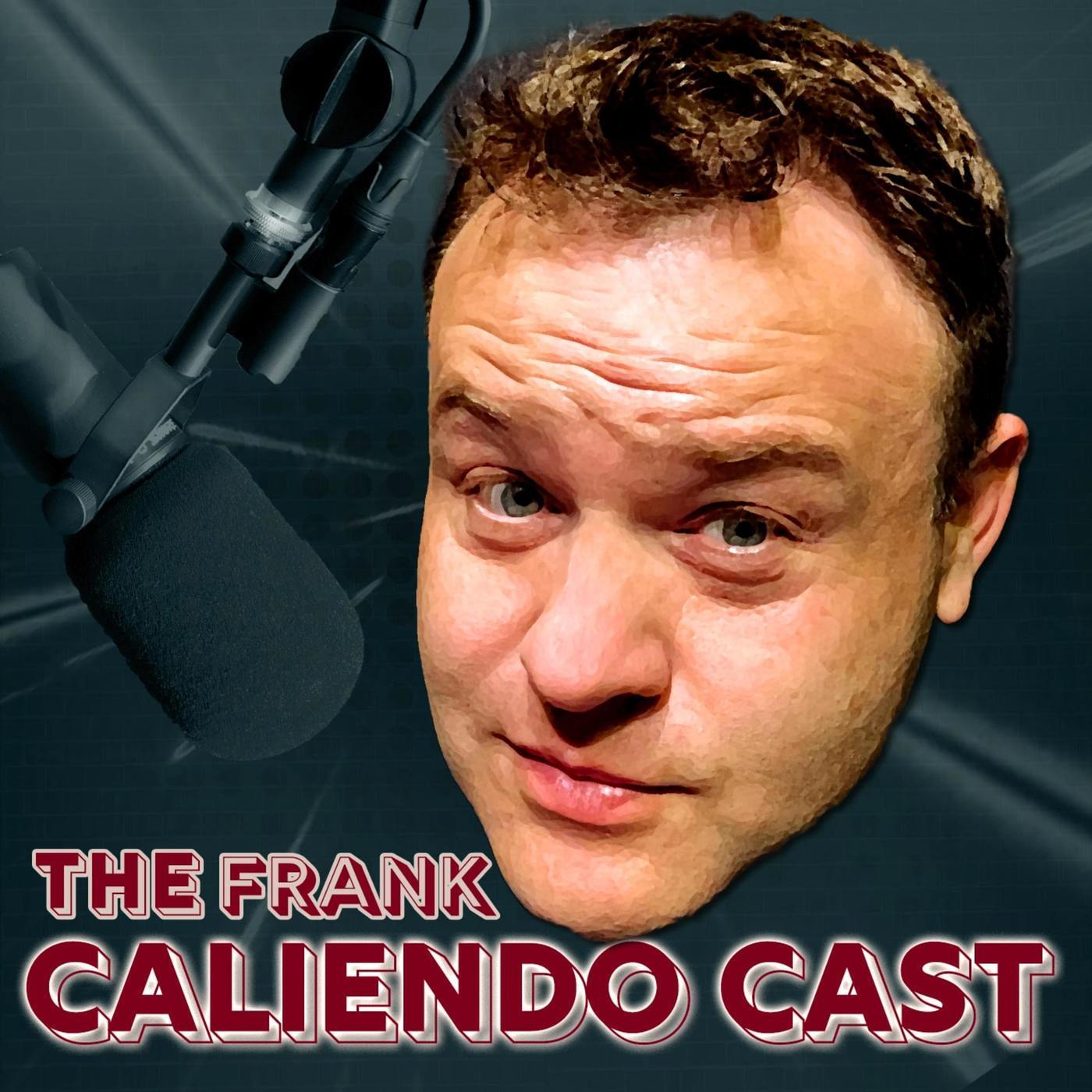 September 9th, 2021 • 16 mins 17 secs • Download (11.2 MB) • Link with Timestamp
Frank, John Holmberg (@98KUPD) and producer Dick Toledo (@DickToledo) finally reconvene after months of dormancy one day ahead of the kickoff of the 2021 NFL season to discuss predictions for how the NFC side of the ledger will play out this season!
*NOTE * - We are trying something new in our "season 3" return. We're planning quicker podcasts where we can get right to the point of each podcast's topic and therefore making each podcast hopefully more consumable. Feel free to leave comments on the Frank Caliendo facebook page or on social media!