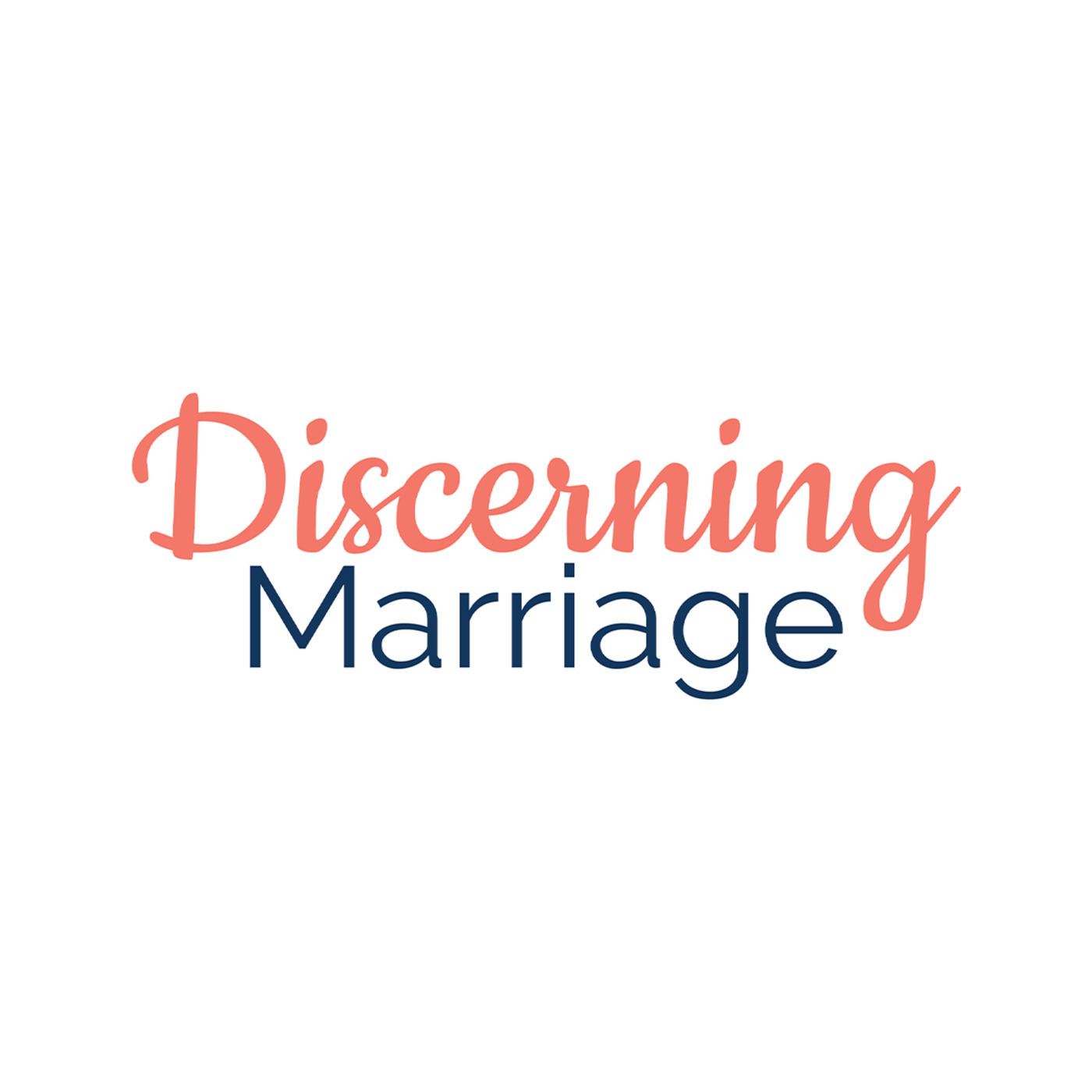 December 9th, 2020 • 23 mins 46 secs • Download (32.7 MB) • Link with Timestamp
It's the most wonderful time of the year...but it can also be the most painful time of the year for some people. This is true for people who have recently ended a relationship, because one of the most underrated sufferings in our current culture is that of breakups. It can be so tempting to just tell someone whom you see going through a breakup to just "move on" / "there are other fish in the sea" / "she was bad for you anyway" / "what a dumpster fire that relationship was, amiright?!" without validating the real pain that the person going through the breakup might be feeling. Breakups often affect the trajectory of a person's future discernment, so I am incredibly passionate about people being intentional about how they navigate the end of a relationship. Liv Harrison joins me to discuss this critical topic. Note: this is a great episode if you are going through a breakup, have been through a significant breakup in your past, or you know and love someone who is or may at some point go through a breakup. Pretty much, if you or someone in your life is in a commitment and may break up one day, this is a must listen!
On The Discerning Marriage Podcast, we accompany you on the journey to discover if marriage is God's will for you, and if you already know that you're called to marriage, we want to help you bring glory to God in your vocation.