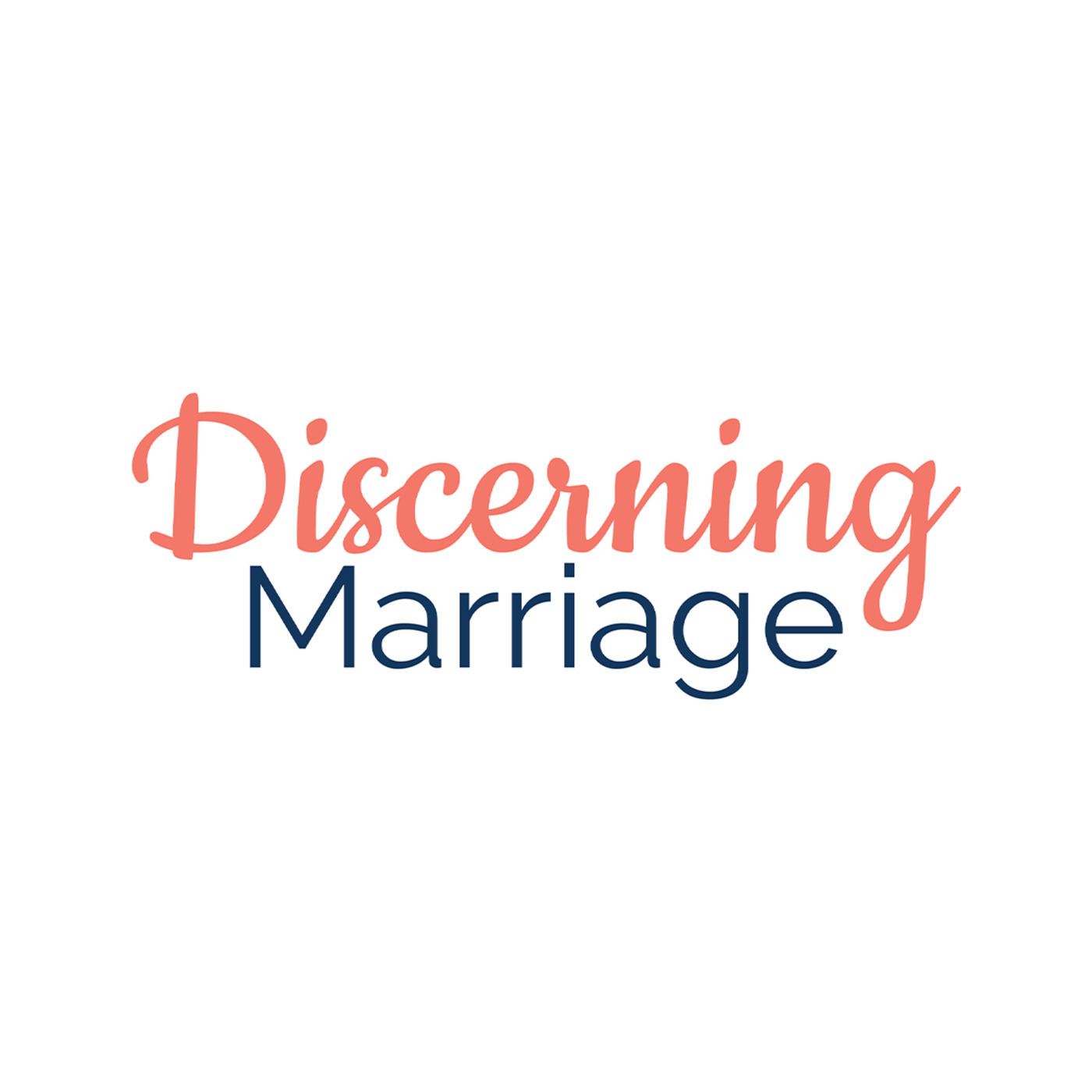 December 3rd, 2021 • 30 mins 41 secs • Download (42.2 MB) • Link with Timestamp
On this episode, Maggie shares her unique journey toward marriage with her now husband of ten years and father to her three children, Jacob. This couple knows suffering. Before they were even engaged, they faced Maggie's cancer diagnosis, as well as Jacob's own health scares that led to them both having spent time at each other's hospital bedside. Once the physical healing came, the need for spiritual and emotional healing became evident and it was clear that more discernment work was needed, including even a breakup. In their journey, we see that trust in God, our posture of openness toward suffering, and a willingness to recommit ourselves to one another with patience, understanding, and love is instrumental to the success of anyone's love story.
Come listen as Maggie, lover of music, books, comedy, and seeing God in all things, shares this story with us!
On The Discerning Marriage Podcast, we accompany you on the journey to discover if marriage is God's will for you, and if you already know that you're called to marriage, we want to help you bring glory to God in your vocation.