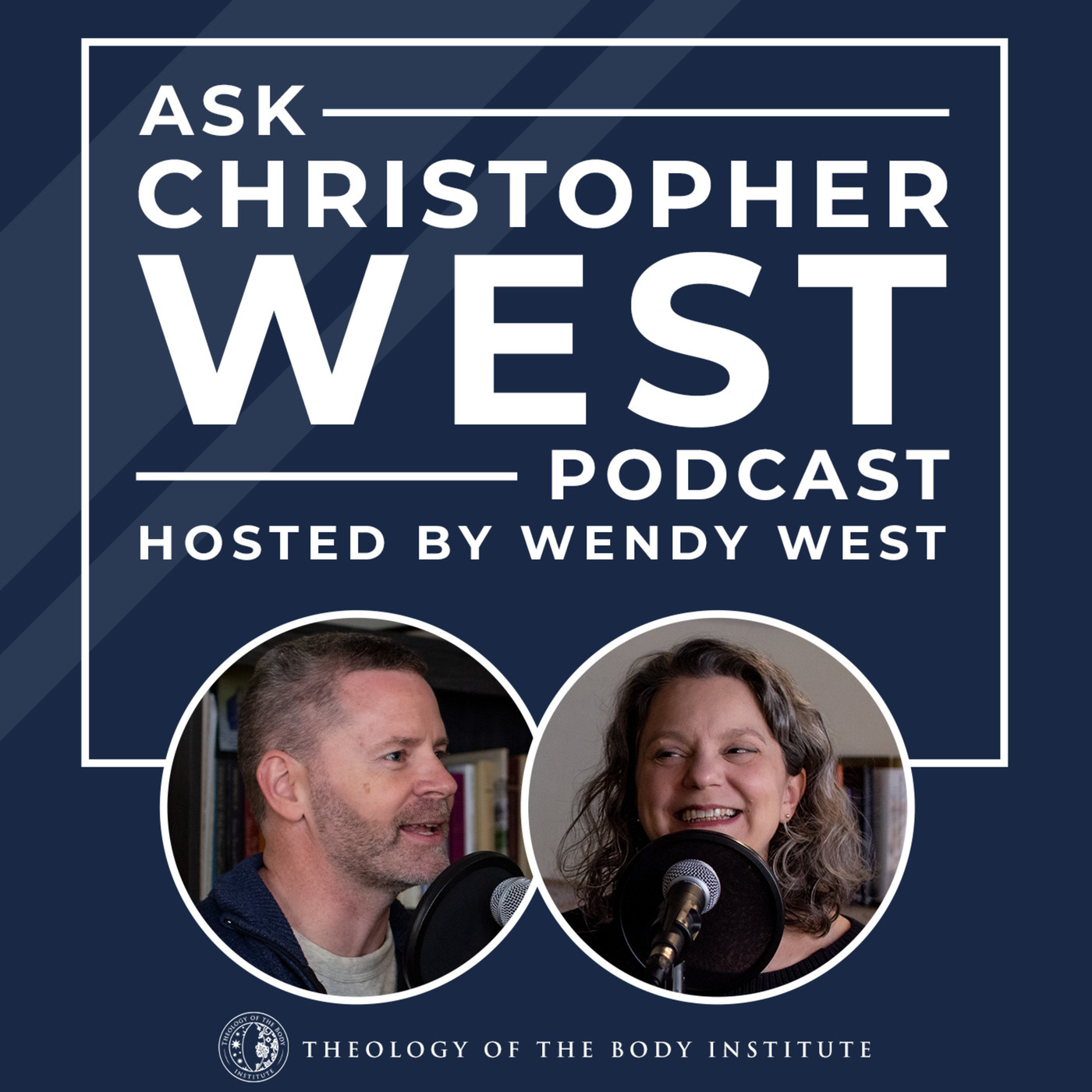 August 26th, 2019 • 35 mins 5 secs • Download (28.1 MB) • Link with Timestamp
What are your thoughts on dress and modesty? Is there a theology to the menstrual cycle? Is it OK if our honeymoon sex was kind of awkward? This episode of Ask Christopher West features questions from women on issues largely pertaining to womens' experience, but Christopher and Wendy's reflections are beneficial to both men and women.
Ask Christopher West is a weekly podcast in which Theology of the Body Institute Director Christopher West and his beloved wife Wendy share their humor and wisdom, answering questions about marriage, relationships, life, and the Catholic faith, all in light of John Paul II's beautiful teachings on the Theology of the Body.