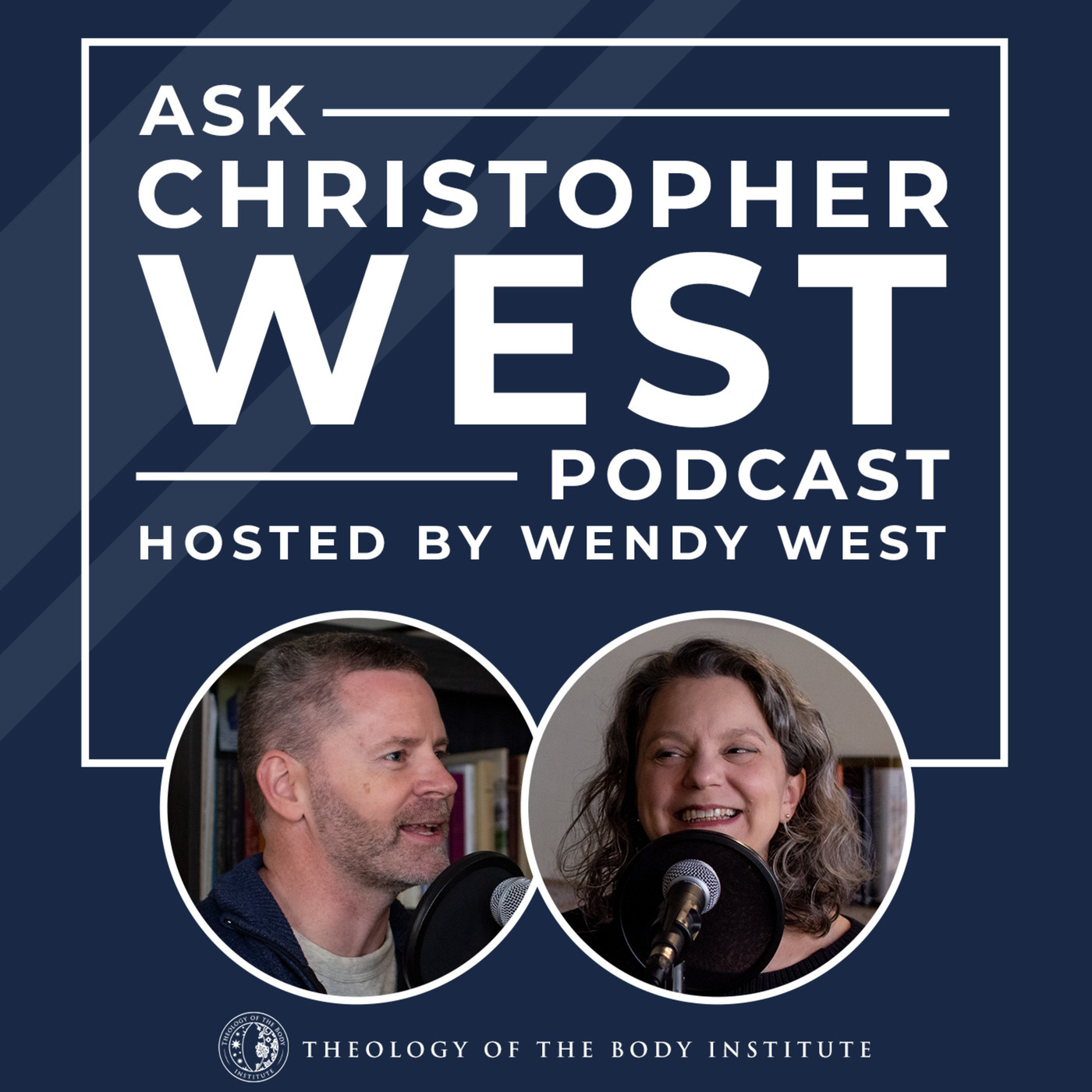 November 14th, 2022 • 42 mins 49 secs • Download (49 MB) • Link with Timestamp
What is the theological significance of nocturnal emmissions? What does it mean to lust after your spouse? What does that look like? If the desire to have a spouse is holy, then what was meant after The Fall when God said to Eve, "Your desire shall be for your husband and he shall rule over you"?
Ask Christopher West is a weekly podcast in which Theology of the Body Institute President Christopher West and his beloved wife Wendy share their humor and wisdom, answering questions about marriage, relationships, life, and the Catholic faith, all in light of John Paul II's beautiful teachings on the Theology of the Body.