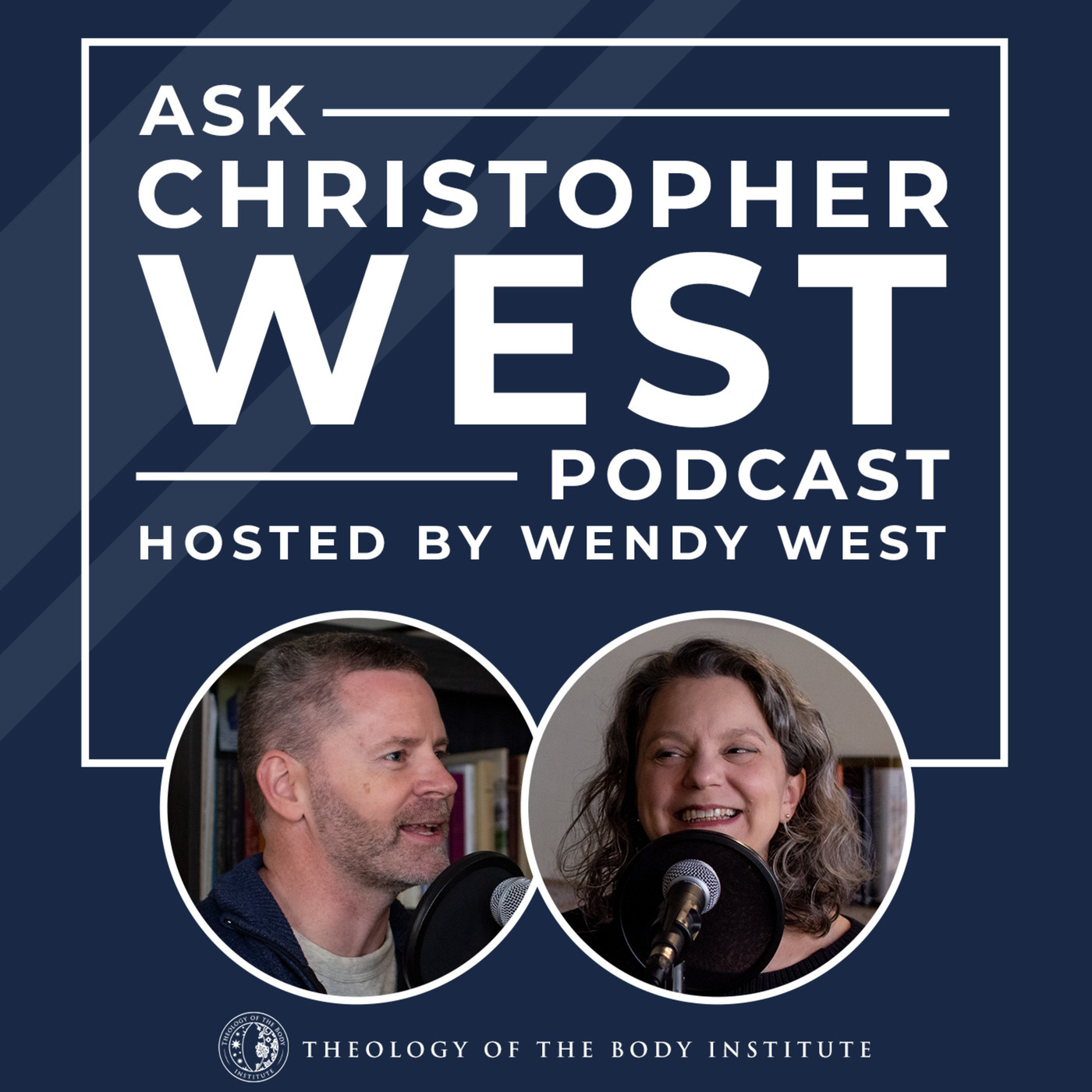 April 25th, 2022 • 35 mins 19 secs • Download (40.4 MB) • Link with Timestamp
Why is Christ depicted with a loin cloth in nearly all crucifixes? Do you have any advice for finding a husband in this day and age? Do you have any insights on Jesus drawing in the dirt when the woman is caught in adultery?
Ask Christopher West is a weekly podcast in which Theology of the Body Institute President Christopher West and his beloved wife Wendy share their humor and wisdom, answering questions about marriage, relationships, life, and the Catholic faith, all in light of John Paul II's beautiful teachings on the Theology of the Body.