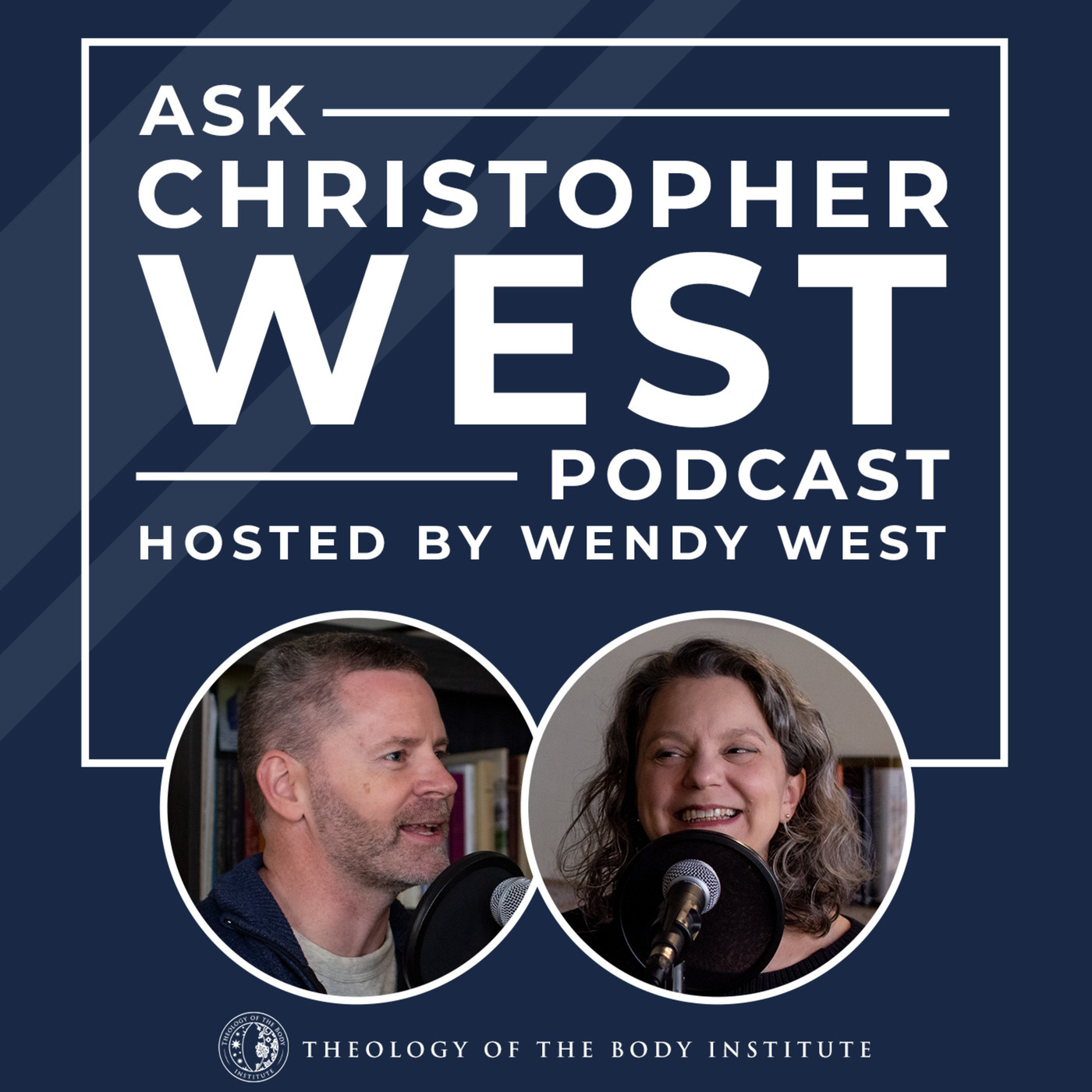 December 5th, 2022 • 47 mins 48 secs • Download (54.7 MB) • Link with Timestamp
Many devout Catholics hold a negative view of NFP, but Humanae Vitae seems to cast it in a positive light. Am I wrong to think that practicing NFP is not only permissiable but commendable? If redemption and resurection is the restoration of our humanity to its origins, why won't there be marriage in heaven? How can TOB help me give myself sexually to my husband when I feel so disconnected from him due to betrayal and use?
Ask Christopher West is a weekly podcast in which Theology of the Body Institute President Christopher West and his beloved wife Wendy share their humor and wisdom, answering questions about marriage, relationships, life, and the Catholic faith, all in light of John Paul II's beautiful teachings on the Theology of the Body.