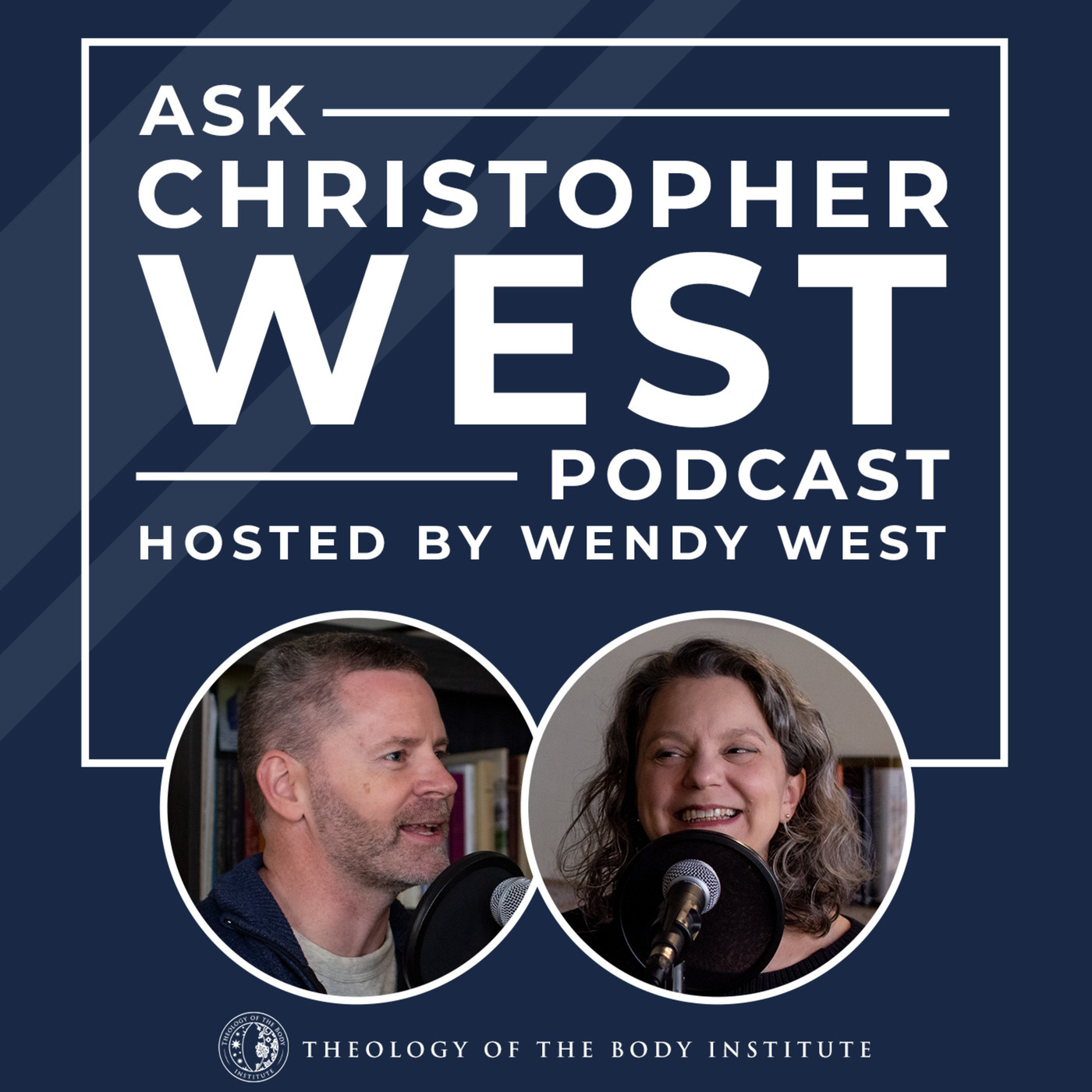 January 24th, 2022 • 42 mins 40 secs • Download (48.8 MB) • Link with Timestamp
How can I be merciful to myself for sinning when I was raised so well, in such a loving family? I understand the philosophical definition of love as willing the good of the other, but what does it truly mean to love someone theologically? What is the difference between lust and admiration?
Ask Christopher West is a weekly podcast in which Theology of the Body Institute President Christopher West and his beloved wife Wendy share their humor and wisdom, answering questions about marriage, relationships, life, and the Catholic faith, all in light of John Paul II's beautiful teachings on the Theology of the Body.