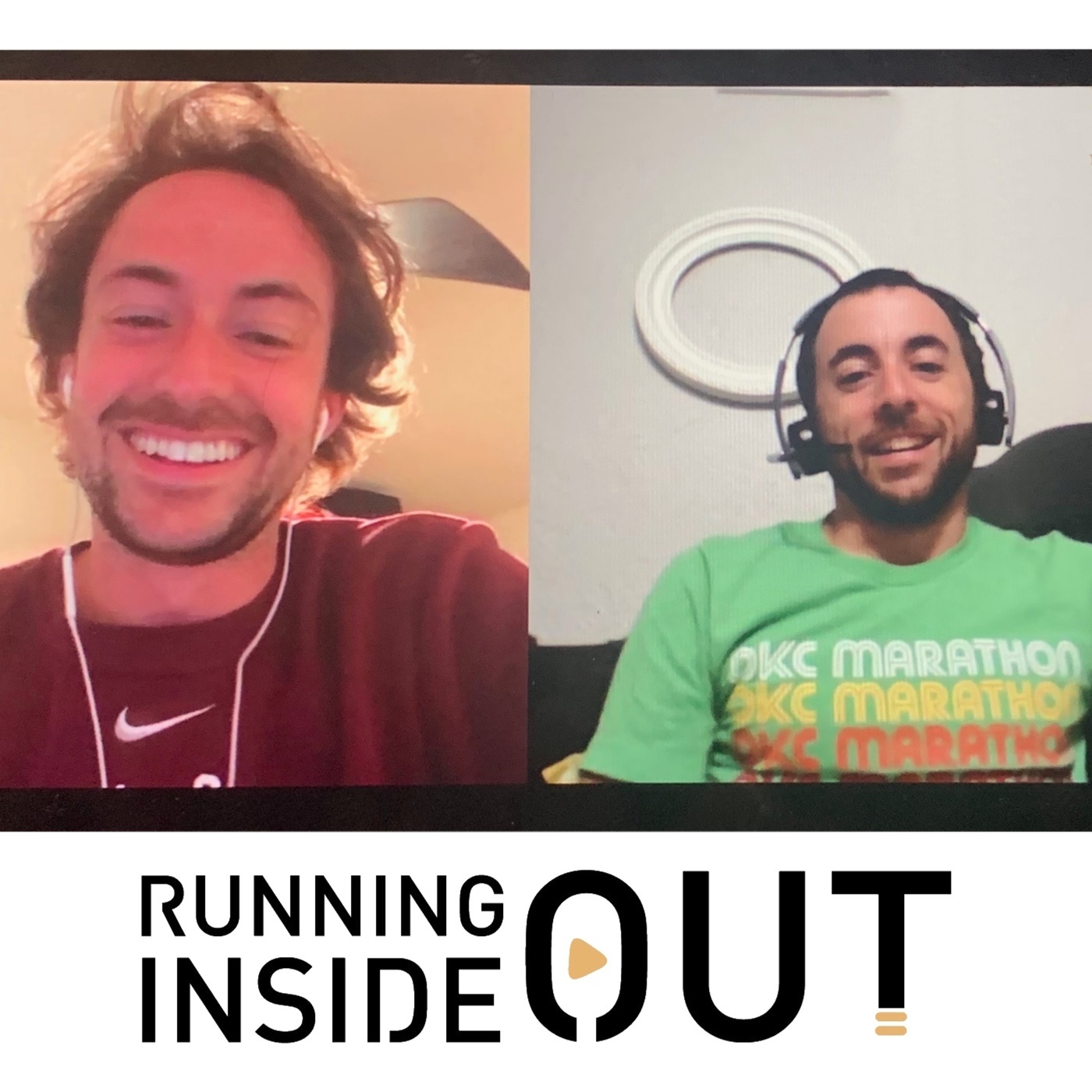 July 28th, 2019 • 1 hr 21 mins • Download (56 MB) • Link with Timestamp
Jeff Beck calls in from way out in Oklahoma City to share some stories from racing throughout Rochester back in his High School and college days and what he is up to now with coaching a new crop of runners and starting a family in Oklahoma.
Now some of the newer runners may not know Jeff, but then again some of you may have heard the name and said, "Wait, Isn't that the guy who has the Muddy Sneaker course record with something like an hour and 19 minutes?" Or "Wait, is that the guy that used to race Zach Rivers all over the city?", you'd be correct. So we're going to go back about 10 years or so and let recount some of the tales from his Rochester youth. And maybe we'll even hear a bit about his fabled rivalry with Zach while we're at it...