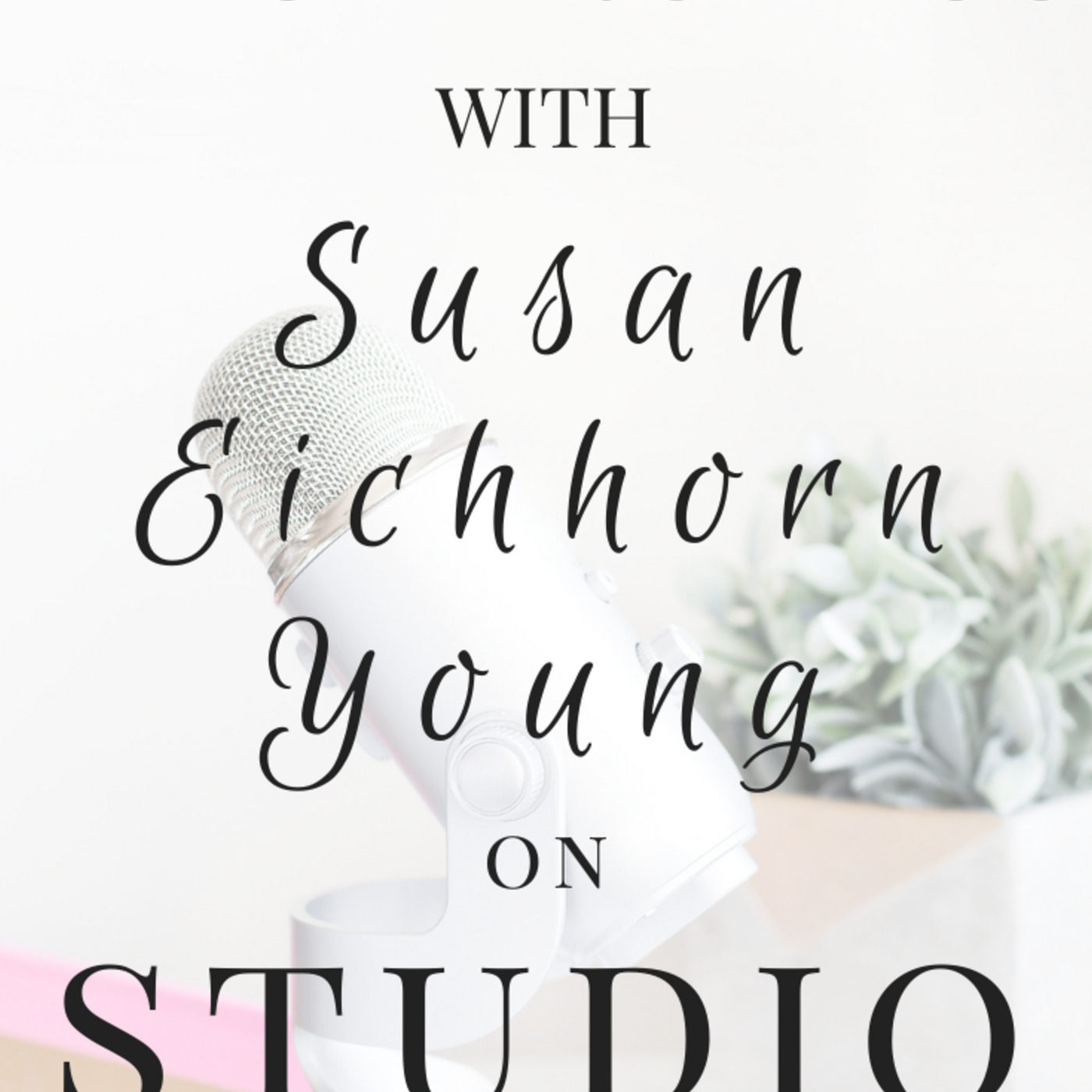 June 24th, 2021 • 54 mins 15 secs • Download (31 MB) • Link with Timestamp
Susan Eichhorn Young is a Canadian soprano, actress, voice-over artist, voice teacher, and writer. Her website reads, "all things voice" and that is the truth!! It is a pleasure to welcome her as a guest for this masterclass episode where we cover Susan's feelings about "finding the singer" rather than making them "fit a mold"; how she focuses on the psyche of the artist; and how to recalibrate when your path goes a different direction than you thought it would. Susan drops so many pearls of wisdom.
Thank you to Josh, Sarah, and Chris for supporting the creation of this episode through their membership in the Sybaritic Camerata's Listening Circle!