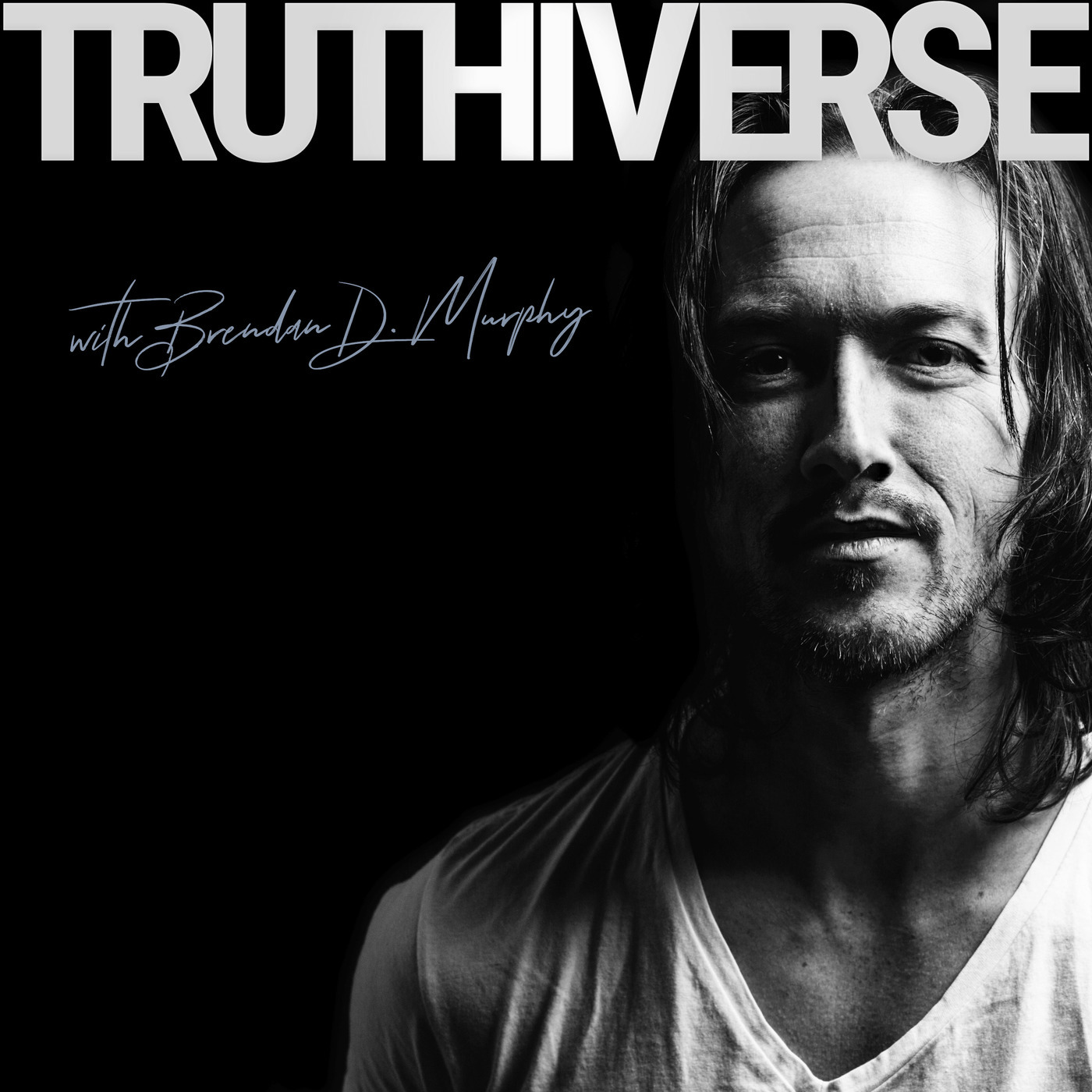 May 21st, 2021 • 1 hr 13 mins • Download (56.6 MB) • Link with Timestamp
Michael Tsarion is a renowned Irish researcher, writer, and speaker on many esoteric and occult subjects, along with revisionist history, psychology, symbolism, mythology, and loads more. In this episode of Truthiverse podcast we continued parsing through Michael's fascinating and gruelling personal journey through life as a soldier of truth devoted to awareness-raising, from troubled Belfast to the Bay Area of California where he drove a taxi to make ends meet. We cover a lot of ground, including Leftist cancel culture, the feminisation of civilisation, to be in the world or not to be, why Michael hated the New Age movement for many years, how to be of service without destroying yourself, childbirth & parenting, personal sacrifices made in pursuing The Work over many years, Jim Keith's work on mass mind control, the madness of "pandemic 2020", and much more.
After twice visiting the United States in the early eighties, Michael ventured out into the field to make a close study of Ireland's numerous ancient cyclopean ruins and megalithic sites. This research proved invaluable and provided him with clear evidence of a "hidden hand" at work behind academia, religion and the socio-political world.