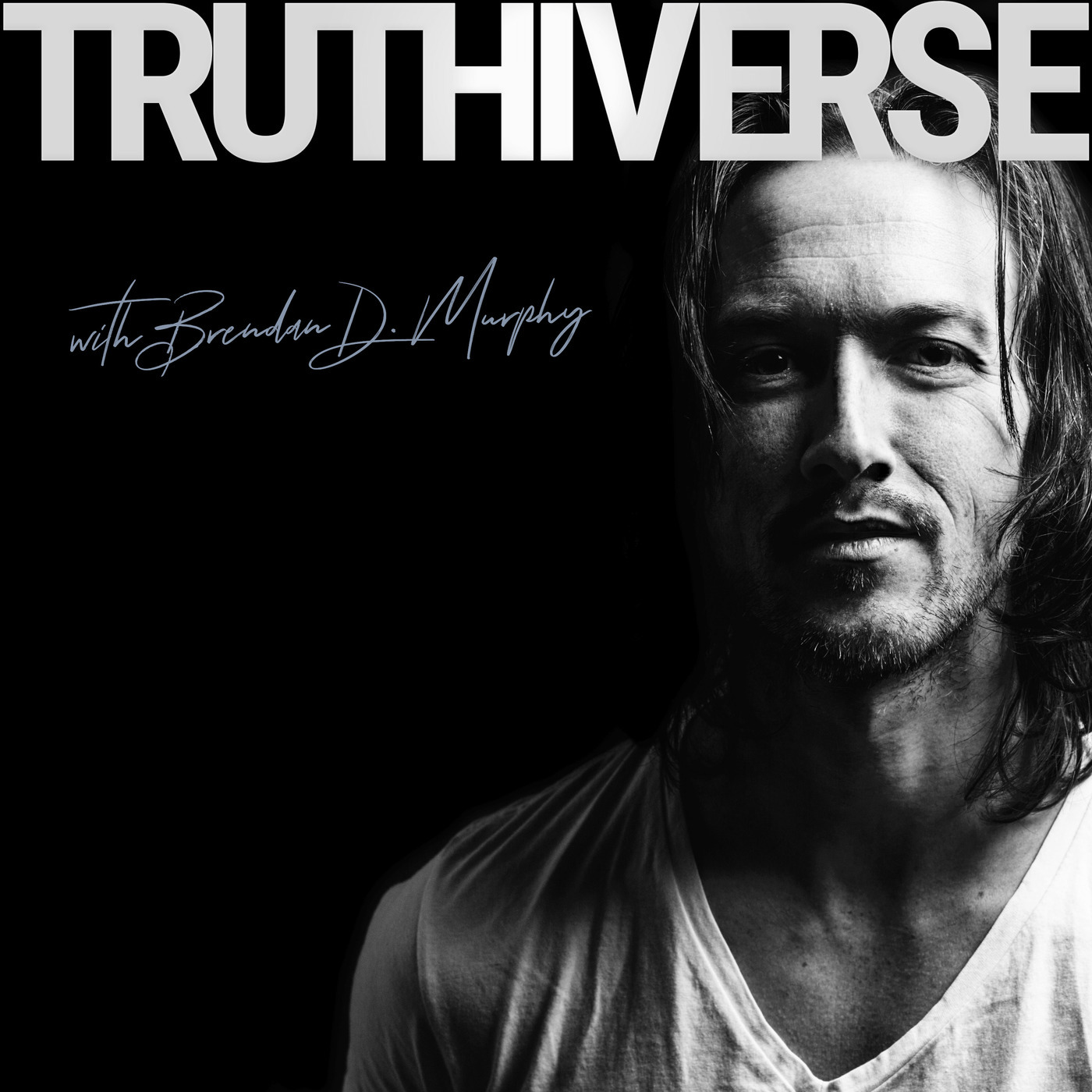 June 15th, 2022 • 1 hr 11 mins • Download (58.3 MB) • Link with Timestamp
Master sound-healer and pioneering researcher Eileen McKusick joins me on Truthiverse this week to discuss the secrets of sound-healing in connection to the body's electrical nature. Eileen has been researching the many facets of health and human potential for the past 35 years.
In 1996, she picked up her first set of tuning forks and began incorporating them in her massage therapy practice. After witnessing the positive effects on her clients, she began researching the effects of therapeutic sound on the human body and energy field, ultimately creating the sound therapy method of Biofield Tuning. She has also mapped the way that life experience (information) is stored in the human aura / biofield, and has a great many insights into the electrical underpinnings of human health - and our electric potential.
It was realising the fundamental importance of electricity in our health and our lives at large that Eileen transformed her own life, beginning in 2010. "This is the promise of Electric Health – that as this light dawns on you and you start to see your own health through the lens of 'thinking electrically,' you too will experience this inevitable illuminated liberation from the dense, heavy lightless place you may be stuck in, like I was, and like so many of us are!"