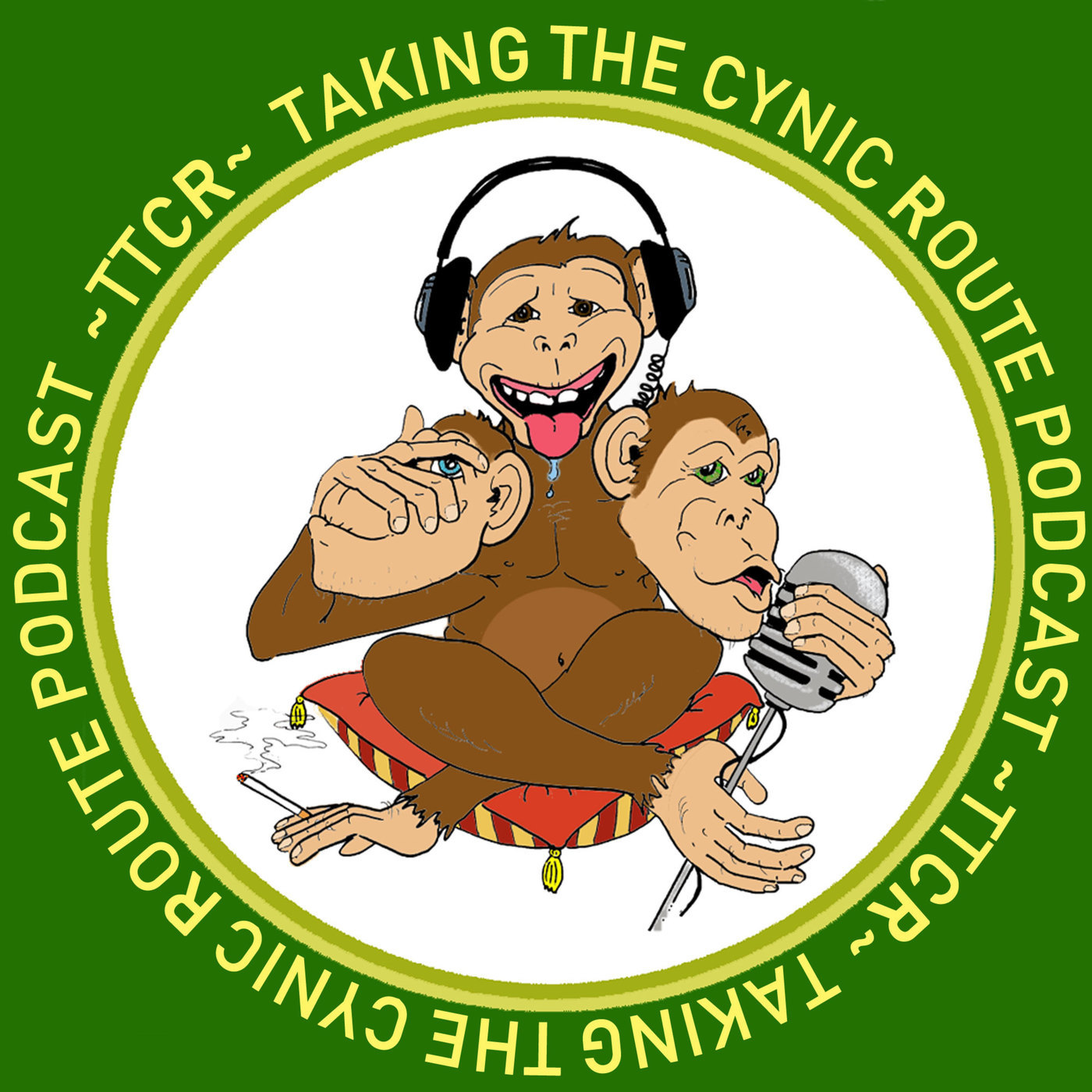 June 19th, 2020 • 3 hrs 42 mins • Download (89.2 MB) • Link with Timestamp
The world is falling apart and we are watching with a Great Lakes Porter in one hand and our pud in the other. Guinea Juan is live in studio once again and brings the heat. We cover all of society's problems, solve them, and then tell dick jokes for three hours. Just another day in the office.
We tackle hard hitting issues like racism, white privilege, squirting, hand signals for driving...all of the important stuff. Honestly, at this point we should be categorized as a self help podcast. Do yourself a favor and listen now, before they ASSUME CONTROL. DOWNLOAD, LIKE, SHARE, SUBSCRIBE.