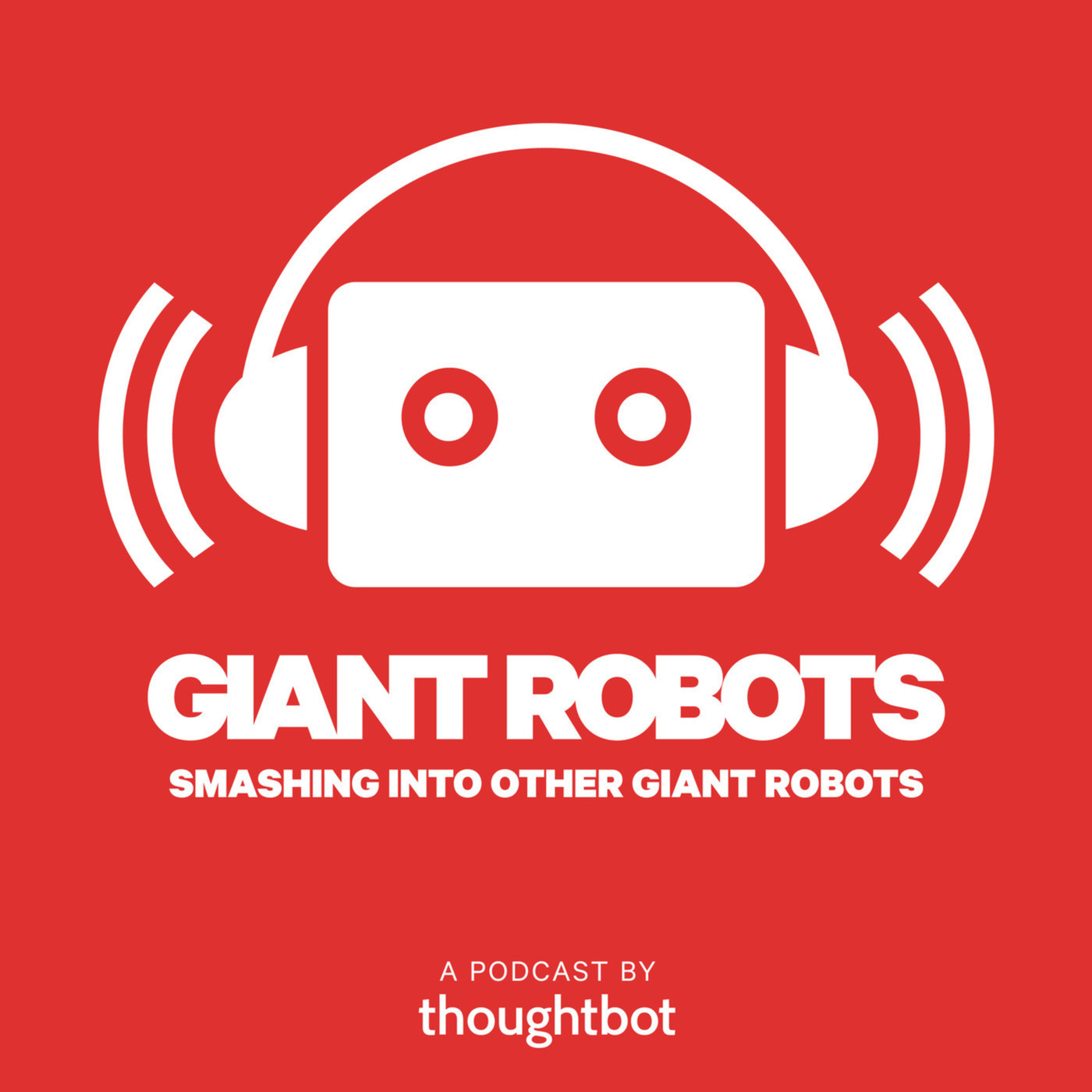 September 7th, 2023 • 42 mins 46 secs • Download (48.6 MB) • Link with Timestamp
Amy Spurling is the Founder and CEO of Compt, helping companies build and scale flexible perks, stipends that delight teams. She explains how Compt's approach to benefits aligns with an employee's life stages, and shares insights from data that revealed the vast diversity of vendors utilized by employees.
Amy talks about fundraising for Compt, highlighting the gender investment gap and the difficulties faced by female founders. She also shares her personal experiences as a lesbian founder and emphasizes the importance of a diverse workforce. She outlines Compt's mission to provide equitable compensation and foster a broader perspective within companies, the economic miss of not investing in female-founded companies, and the complexities of transitioning into different roles within a startup.