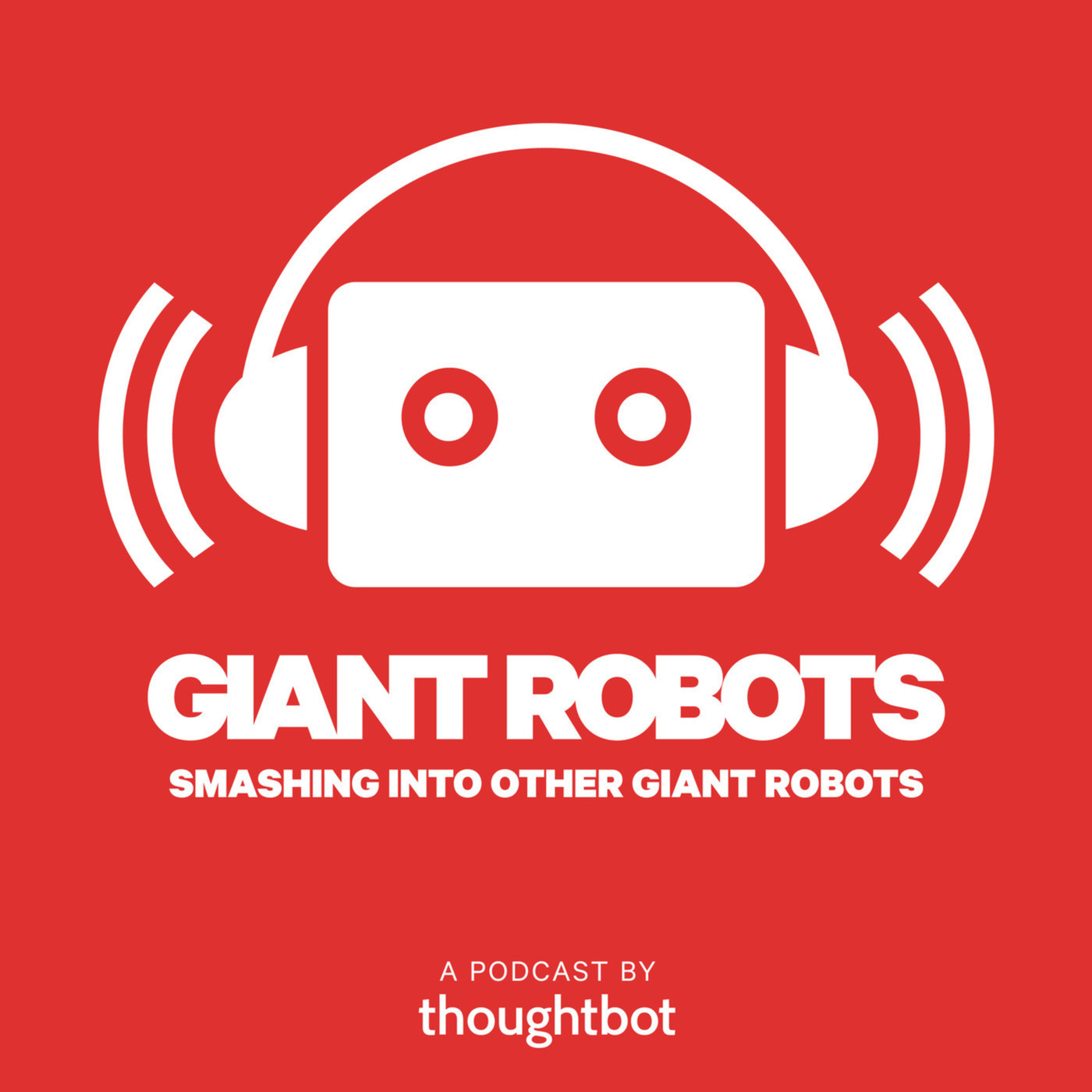 July 20th, 2023 • 50 mins 30 secs • Download (61.5 MB) • Link with Timestamp
Brittany Martin is an Engineering Manager at Shogun, where she manages a team of Ruby and React engineers and is the Co-host of The Ruby on Rails Podcast.
Victoria and Will talk to Brittany about the multitude of stuff she's interested in, including Roller Derby, and gives the story of how she found herself co-hosting the show. She says knowing what your brand is and what listeners should expect from listening to you is super important, and she gives her opinion on what it means to be in the Ruby on Rails Community.