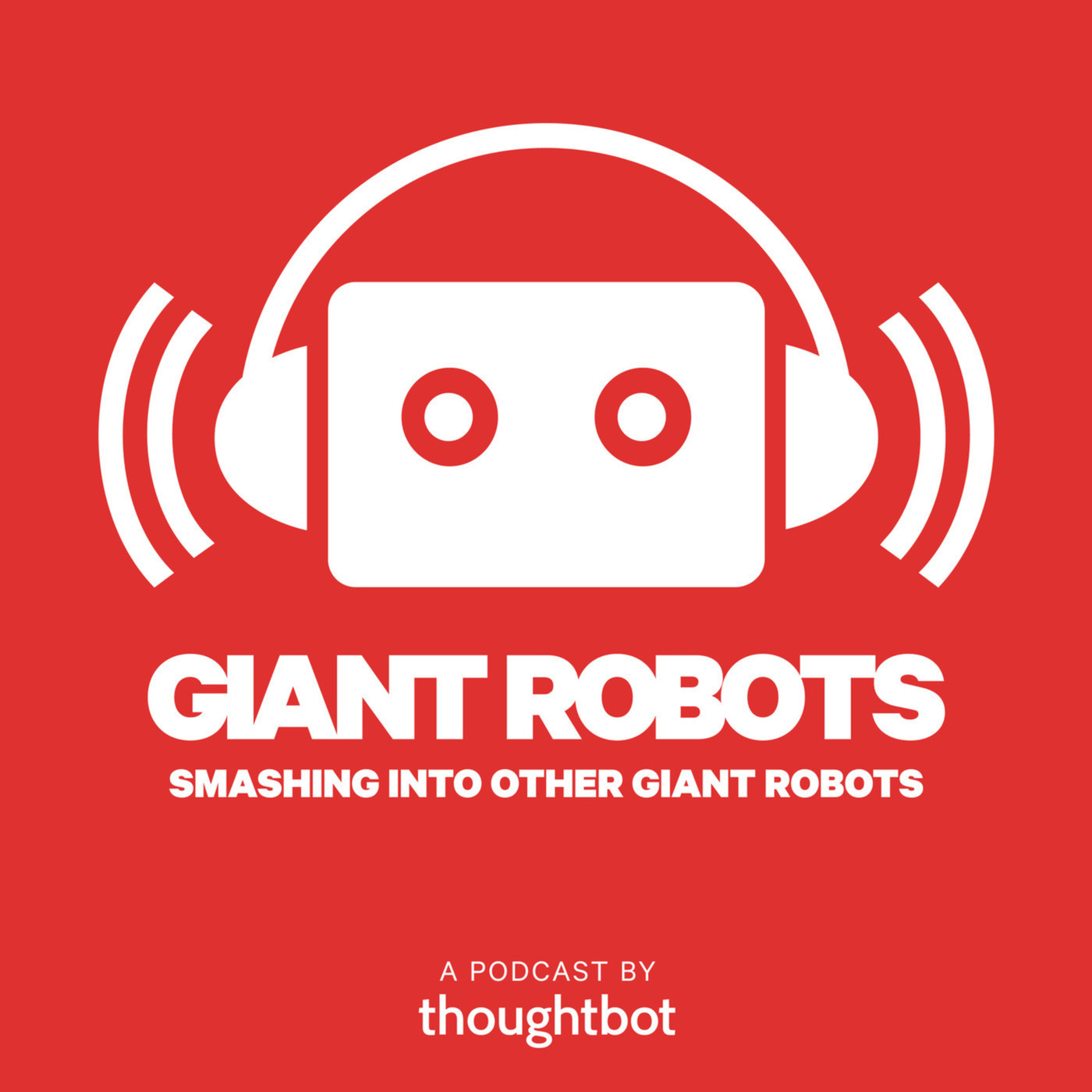 December 1st, 2022 • 39 mins 29 secs • Download (46.4 MB) • Link with Timestamp
Jordyn Bonds is the Director of Product Strategy at thoughtbot. Jordyn helps companies validate new product opportunities and reach that first key milestone, from validating an early adopter market to creating a pitch deck to building a prototype, proof of concept, or an MVP launch.
Chad talks to Jordyn about what a Director of Product Strategy does, how Jordyn's career has evolved (She got to build madonna.com for the Confessions on the Dance Floor release and tour!!), and finding practices that keep you motivated and inspired to be working towards long-term, large goals.