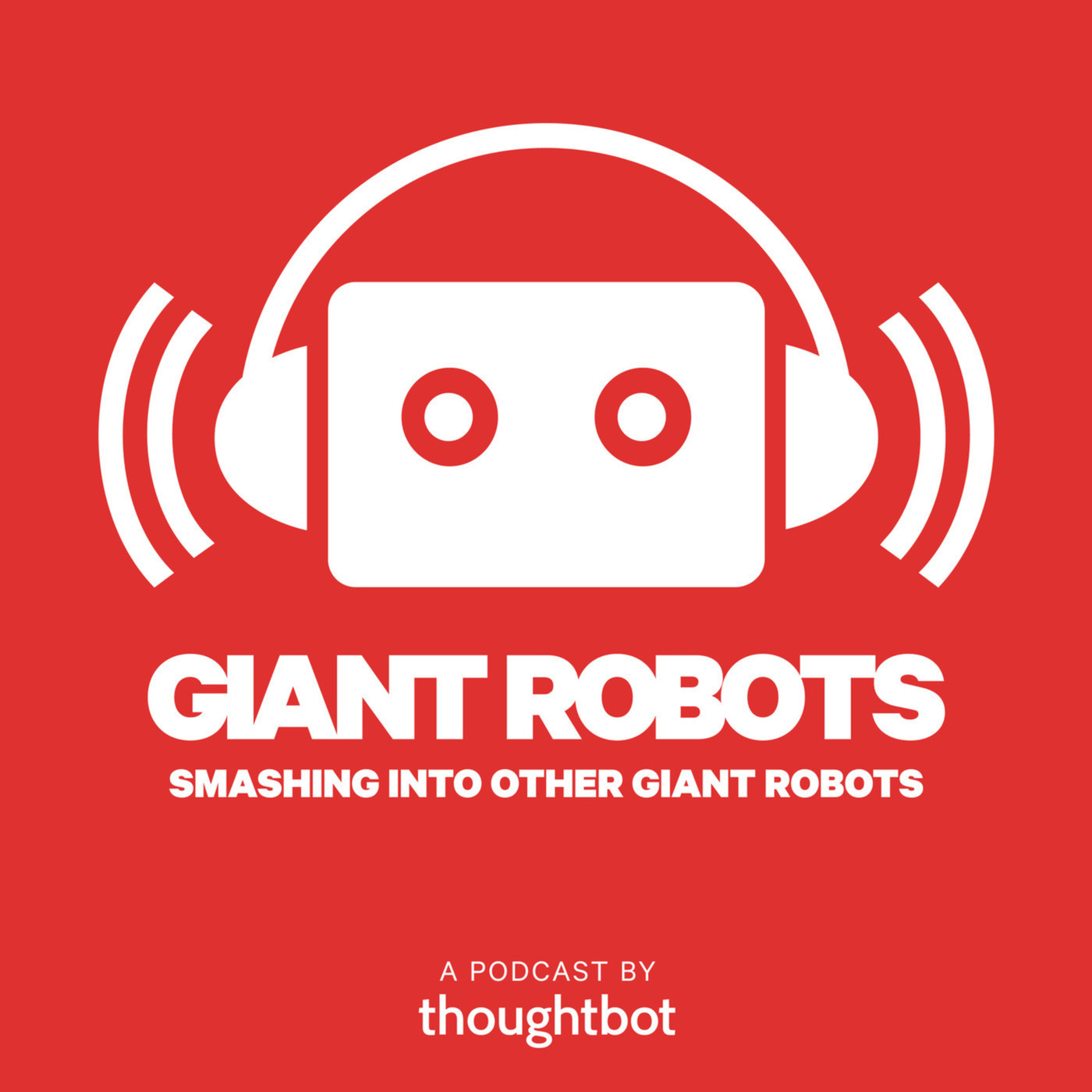 February 16th, 2023 • 43 mins 27 secs • Download (53.5 MB) • Link with Timestamp
Nadia Odunayo is the Founder and CEO of The StoryGraph, a new website and app for avid book readers because life's too short for a book you're not in the mood for. The StoryGraph helps you track your reading and choose your next book based on your mood, favorite topics, and themes.
Victoria talks to Nadia about coming up with a product based on the concept of mood, what you're in the mood for to read, i.e., this book made me feel this way. How do I find a book that makes me feel similar? They also talk about keeping yourself open to feedback, the ability to flow and change direction, and developing a reviewing system that keeps biases in check.