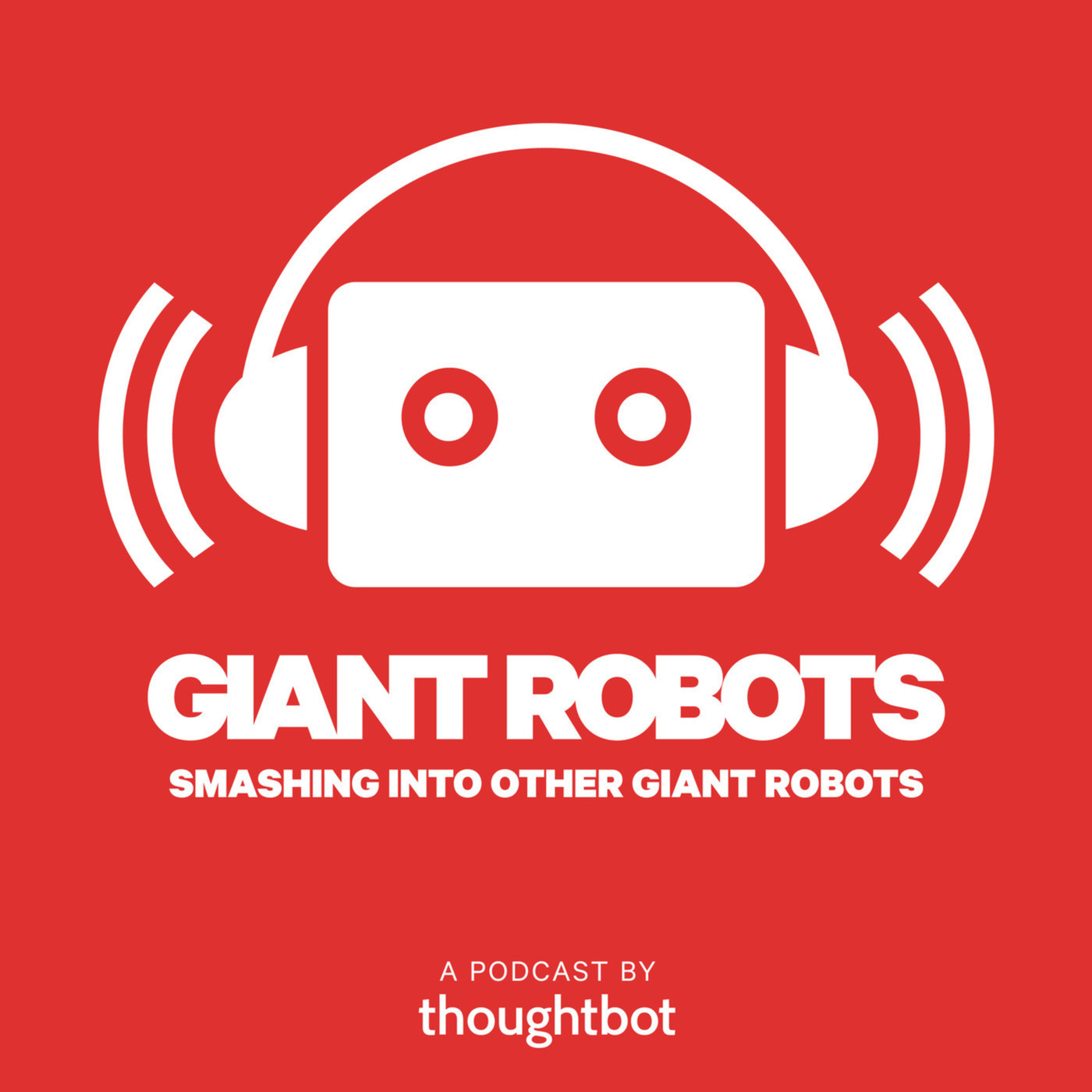 December 23rd, 2021 • 47 mins 24 secs • Download (52.9 MB) • Link with Timestamp
Chad talks to Rob Hirschfeld, the Founder and CEO of RackN, which develops software to help automate data centers, which they call Digital Rebar. RackN is focused on helping customers automate infrastructure. They focus on customer autonomy and self-management, and that's why they're a software company, not a services or as-a-service platform company.
Digital Rebar is a platform that helps connect all of the different pieces and tools that people use to manage infrastructure into infrastructure pipelines through the seamless multi-component automation across all of the different pieces and parts that have to be run to bring up infrastructure.