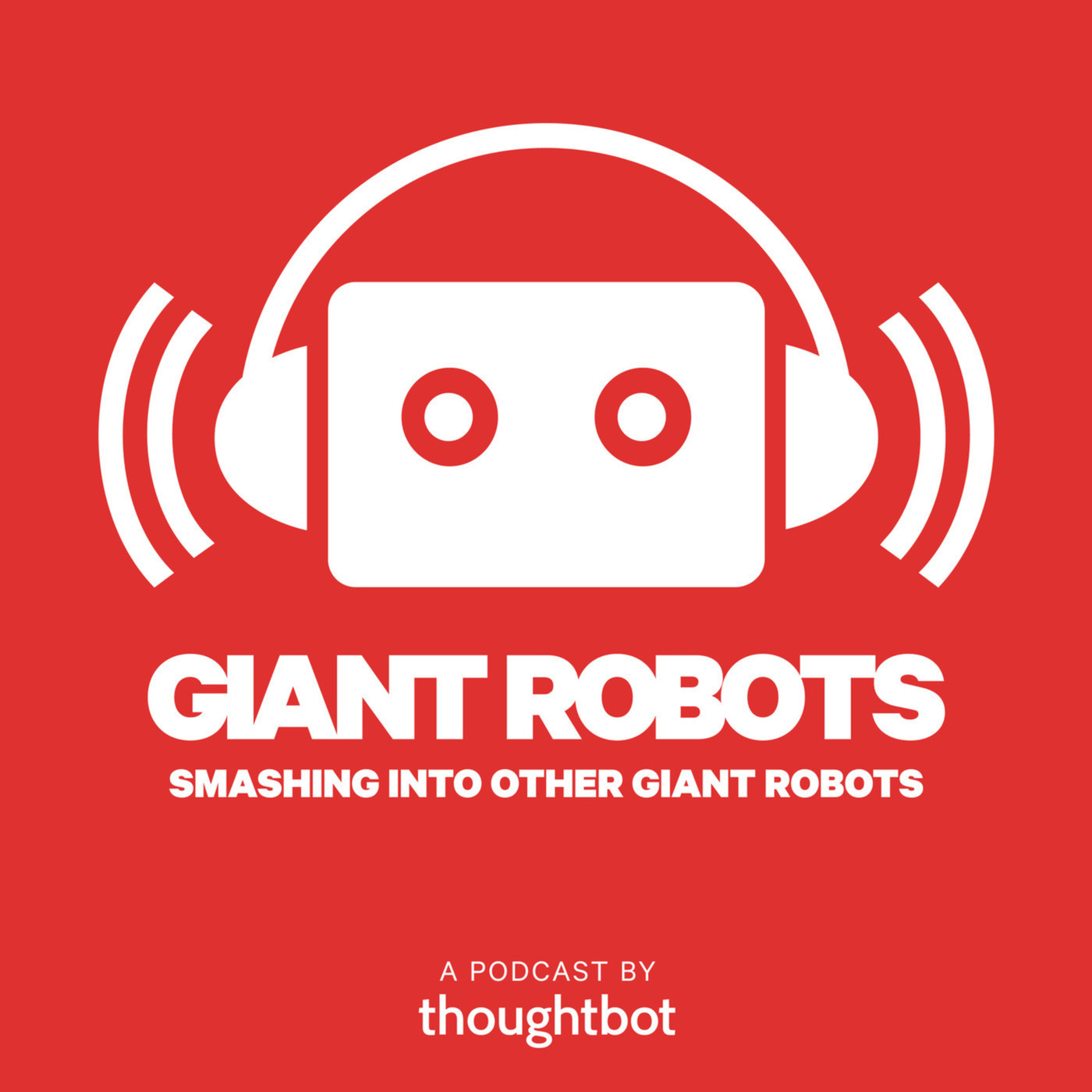 August 3rd, 2023 • 46 mins • Download (45.3 MB) • Link with Timestamp
Simon Ritchie, the founder and CEO of Blox, discusses his background and journey leading up to starting the company. He began his career in finance but discovered his passion for technology and finance systems. He worked at Anaplan, a successful finance planning and analysis software company, but saw the limitations of rigid systems when COVID-19 hit. He realized there was a need for a more flexible and accessible financial modeling and planning tool, especially for small businesses and charities.
Blox aims to fill this gap by providing a powerful yet easy-to-use modeling, calculation, and planning engine that sits between spreadsheets and complex enterprise software. The company is about a year old, has raised venture funding, and launched a free tier of its product. They prioritize building a compelling product, iterating quickly, and engaging with users to understand their needs.