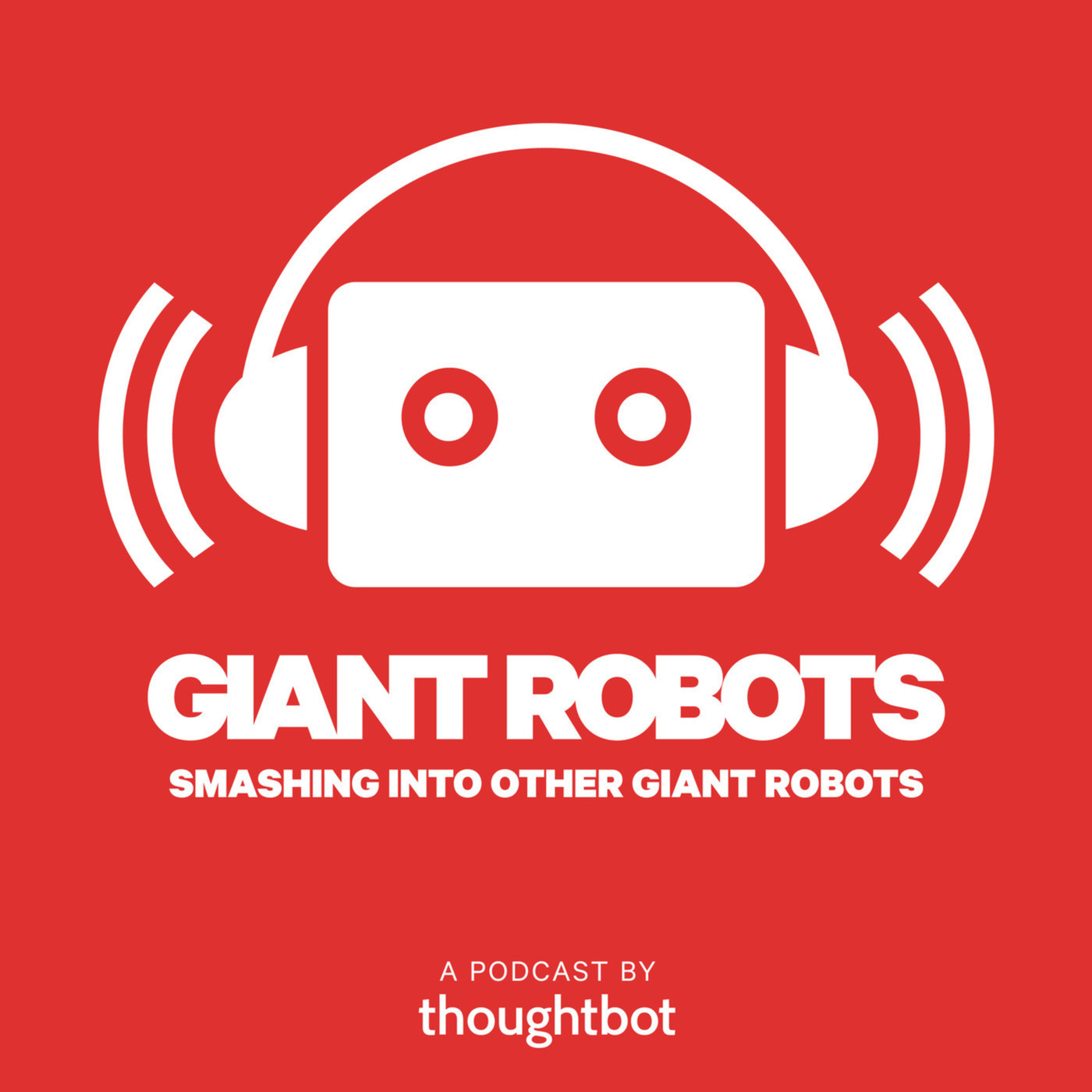 August 31st, 2023 • 45 mins 55 secs • Download (48.1 MB) • Link with Timestamp
Sean O'Connor is the Director of Engineering at Datadog. Datadog is the essential monitoring and security platform for cloud applications.
Sean discusses his transition from an individual contributor to management and shares why he chose Datadog, emphasizing the appeal of high-scale problems and the real business nature of the company. They delve into the importance of performance management and observability and cover the cultural and technical challenges Sean faces in managing a diverse, geographically spread team, and discuss the transition at Datadog from a decentralized model to more centralized platforms, the corresponding changes in both technical strategies and people management, and what excites him about Datadog's future, including the integration of security offerings into developers' daily experiences, and the evolution of Kubernetes and internal build and release tooling.