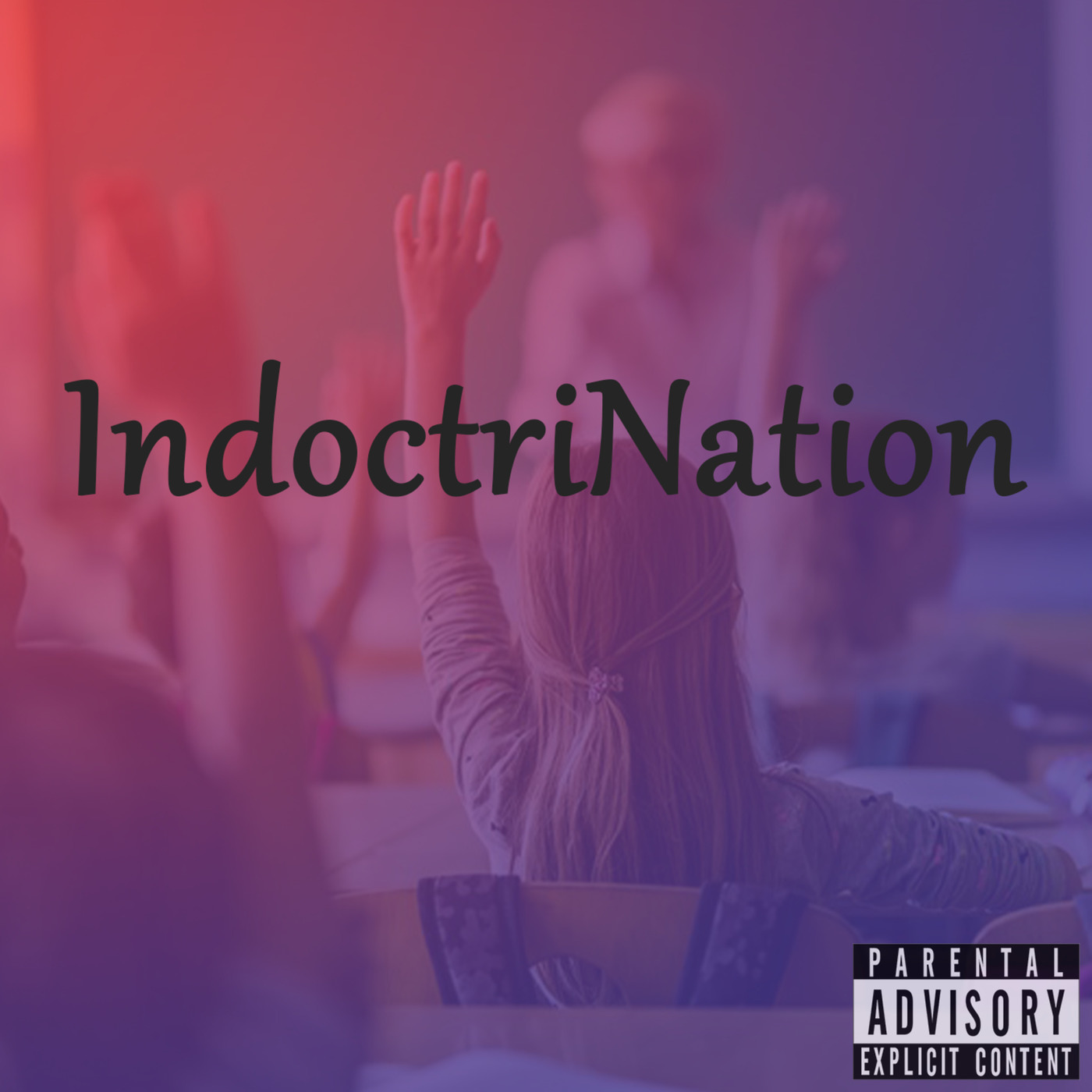 May 11th, 2021 • 1 hr 31 mins • Download (74 MB) • Link with Timestamp
February Job numbers came out and they were so dismal compared to predictions. Biden and the Democrats found a way to blame everything else but their dangerous leftist policies.
The world is quickly spiraling into chaos and our fearless leader is nowhere to be found, while our law enforcement agencies are becoming more and more "woke". We cover the latest in a string of weird occurrences that have left many conservatives scratching their heads.
Indoctrination of generations of students has brought on this new age of wokeness.
All that and more on this episode of The Saulty Show