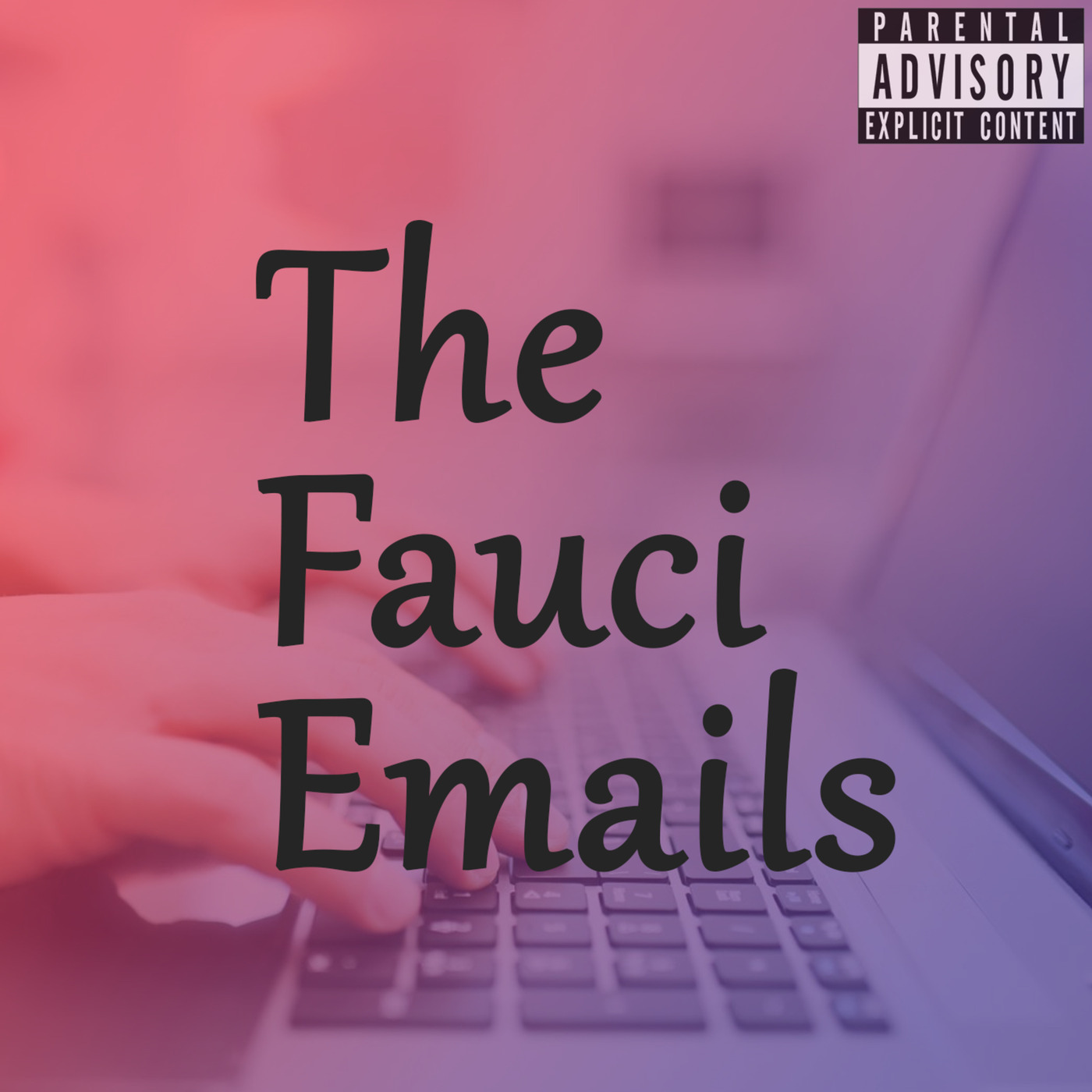 June 5th, 2021 • 1 hr 50 mins • Download (76.2 MB) • Link with Timestamp
Dr. Anthony Fraudci is getting canceled and boy is it good to watch. Emails released this week revealed several bombshells.
Alexandria Ocasio Cortez had more fails this week. She had a Twitter-finger war to save her Abuela and she also offered foolish nuances on solving crime.
Also, more woke culture this week. The left has gone full Pedo-mode. NYC teacher is under hot water after she shows video teaching 1st graders about masturbation.
All that and more on this episode of The Saulty Show