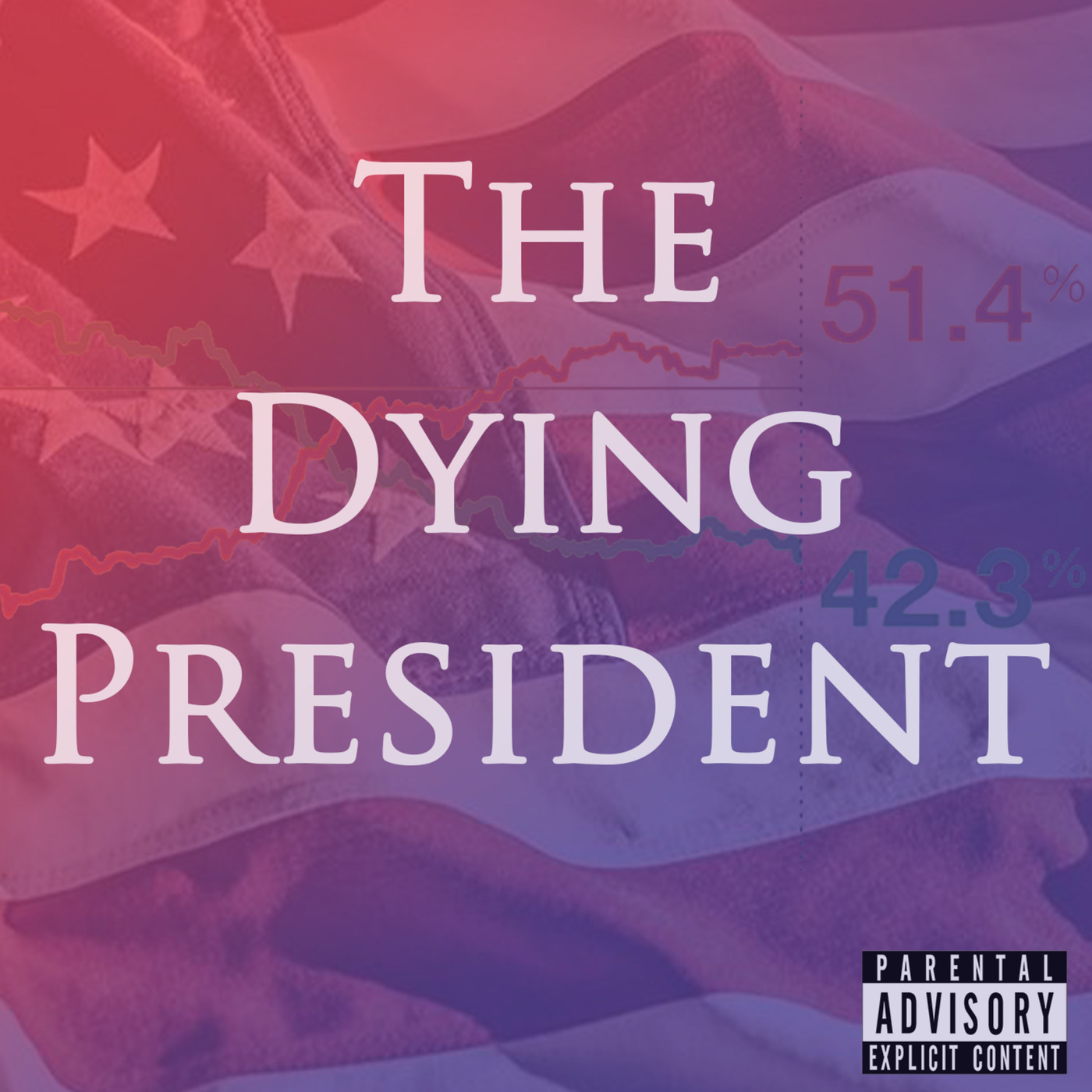 January 15th, 2022 • 2 hrs 5 mins • Download (85.9 MB) • Link with Timestamp
Expired car warranty calls, slow left lane drivers, used car salesmen, prostate exams; these are a list of things with a higher approval rating than Biden. His approval ratings have plummeted to 33%. But don't worry folks, he's the most popular president in history.
Also, Ted Cruz redeems himself after last week's fumble. By the way, who is Ray Epps?
And a discussion on The Battle of the Generations
All that and more on this episode of The Saulty show.