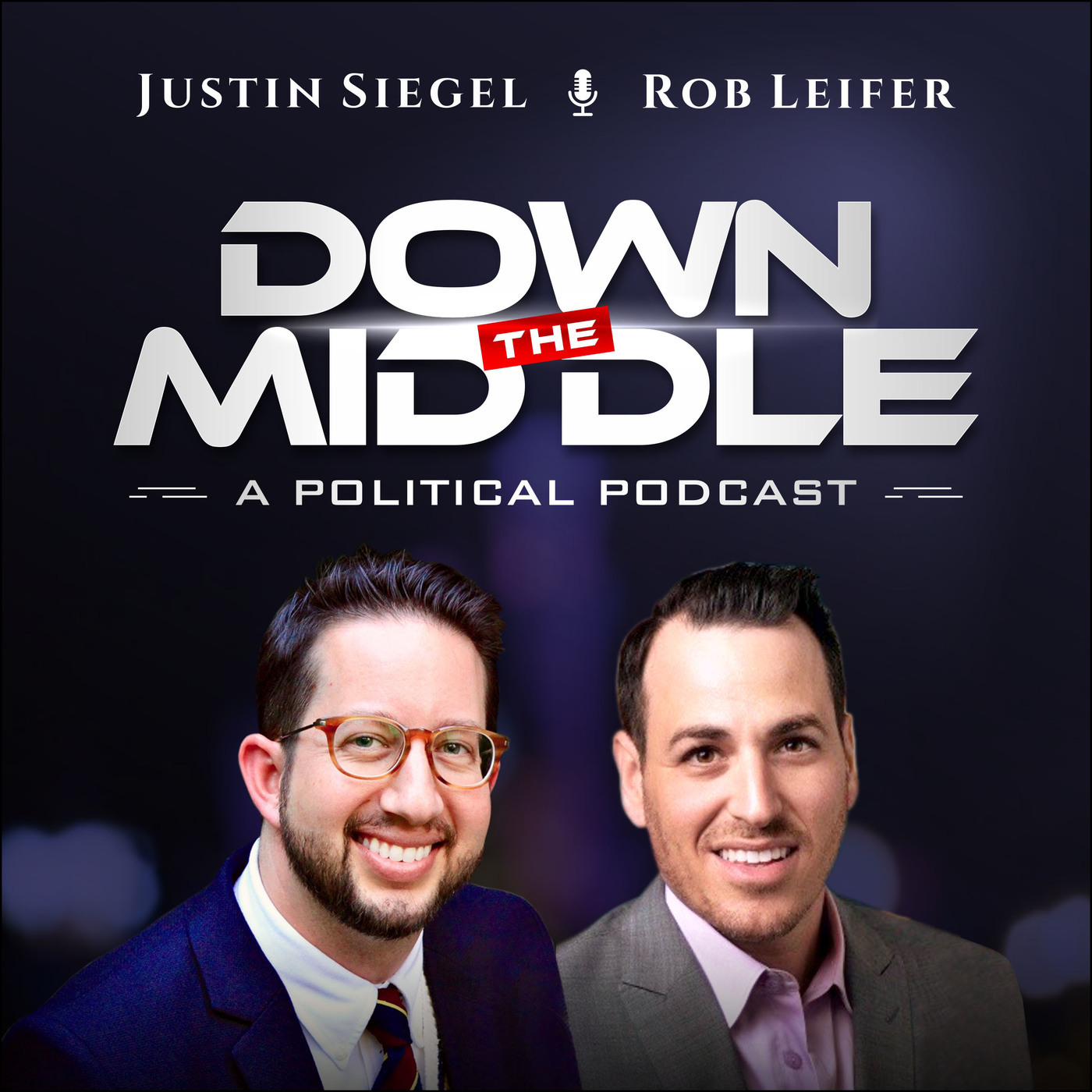 November 13th, 2020 • 1 hr 40 mins • Download (91.6 MB) • Link with Timestamp
Welcome to Season 2 of Down the Middle: A Political Podcast. We've made it!
Join us as we kick off Season 2 by unpacking as many events from the past….how long has it been? A year? No. ….ONE WEEK!?!? Ok...as many events from the past week as we can. We talk about the election (duh), the polls, the current state of the Senate, how and where the country voted, the voter fraud allegations by the Trump administration and Trump himself, where aaaaall of the litigation currently sits, Biden's acceptance speech, the current war brewing inside the Democratic Party, the aftermath of Trumpism, and a public service announcement from us…spoiler alert: WEAR A MASK. And at the end of the episode, you'll hear us both pass out from exhaustion.
Don't forget to rate, review and subscribe
Here are all our links in one place: https://linktr.ee/downthemiddle