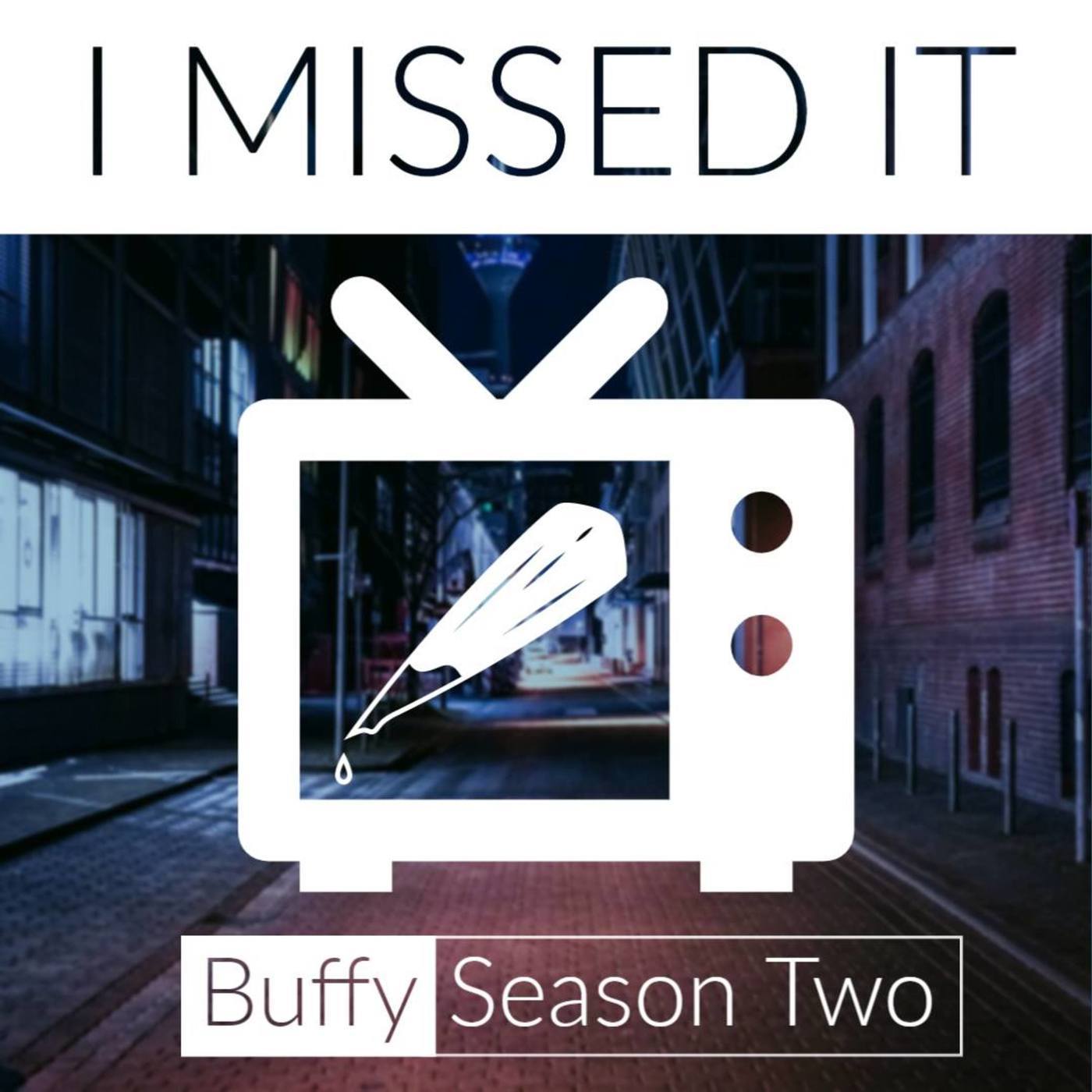 September 8th, 2020 • 41 mins 44 secs • Download (19.1 MB) • Link with Timestamp
OZ IS A WEREWOLF.
That's it, that's the episode.
Discussion Points Include: David Boreanaz Fancast, Cordelia's Car Trouble, Bad Werewolf Puppets, New Werewolf Lore, Homemade Silver Bullets, Angelus VS. the Werewolf, Too Awkward To Awkward, Larry's Gay, Is this Glee?, Willow IS the Adult in The Room, The Very Good Wooden Easel, Very Bad Funeral Parlor, Do Vampires Have Hormones?