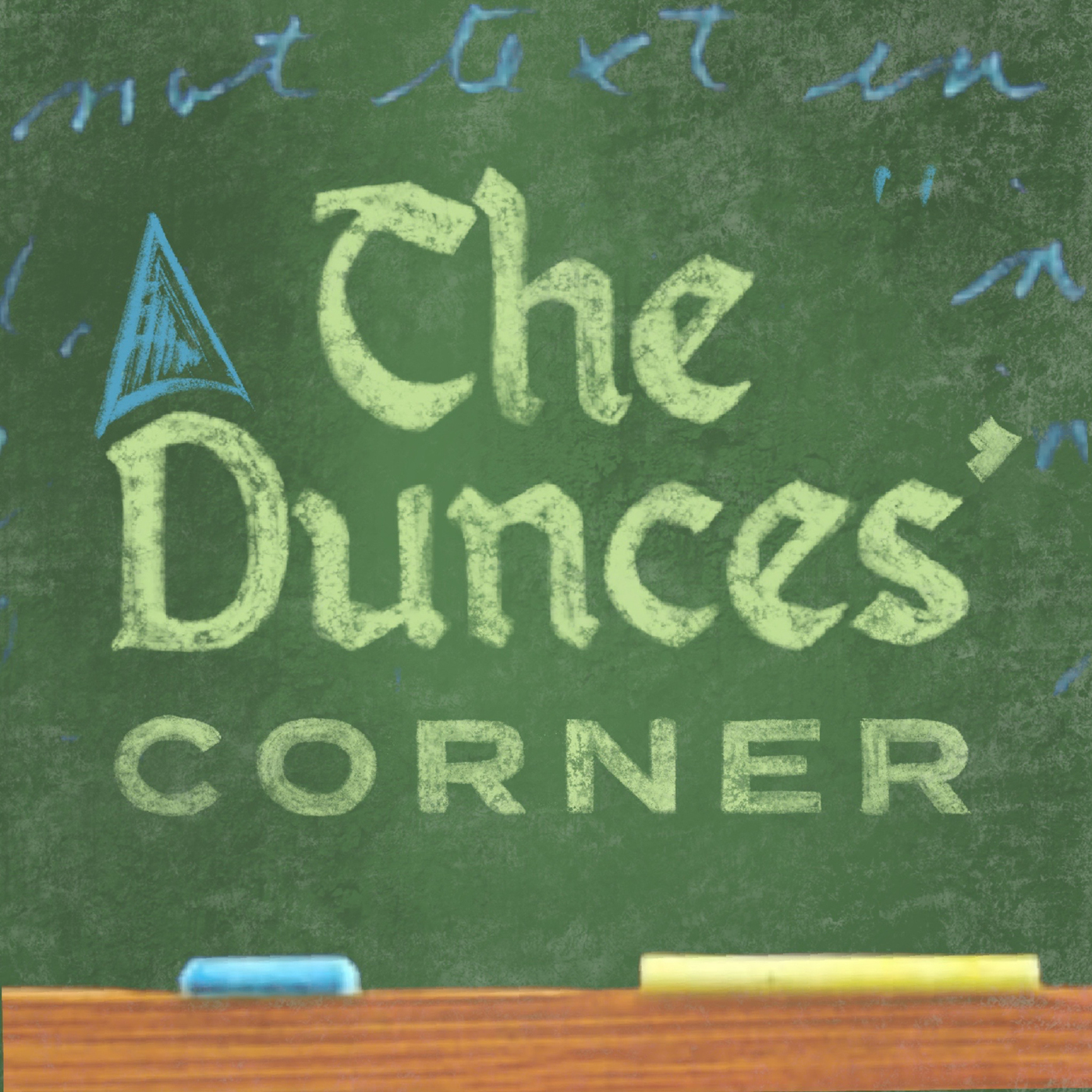 February 23rd, 2020 • 1 hr 16 mins • Download (52.6 MB) • Link with Timestamp
Lenten Penances/ Why You Can't Feast without Fasting/ Lenten Would-You-Rather Game

Dr. Pedraza, Dr. Meinert, Brady, Catherine, Hunter, and Trey talk about how to do Mardi Gras, how to avoid haphazard Lenten plans, the four ways you can relate to created goods, and making Lent a training for love. Then they play a Lenten version of "would you rather." Episode comes with a dose of St. Francis and a side of fried squirrel.