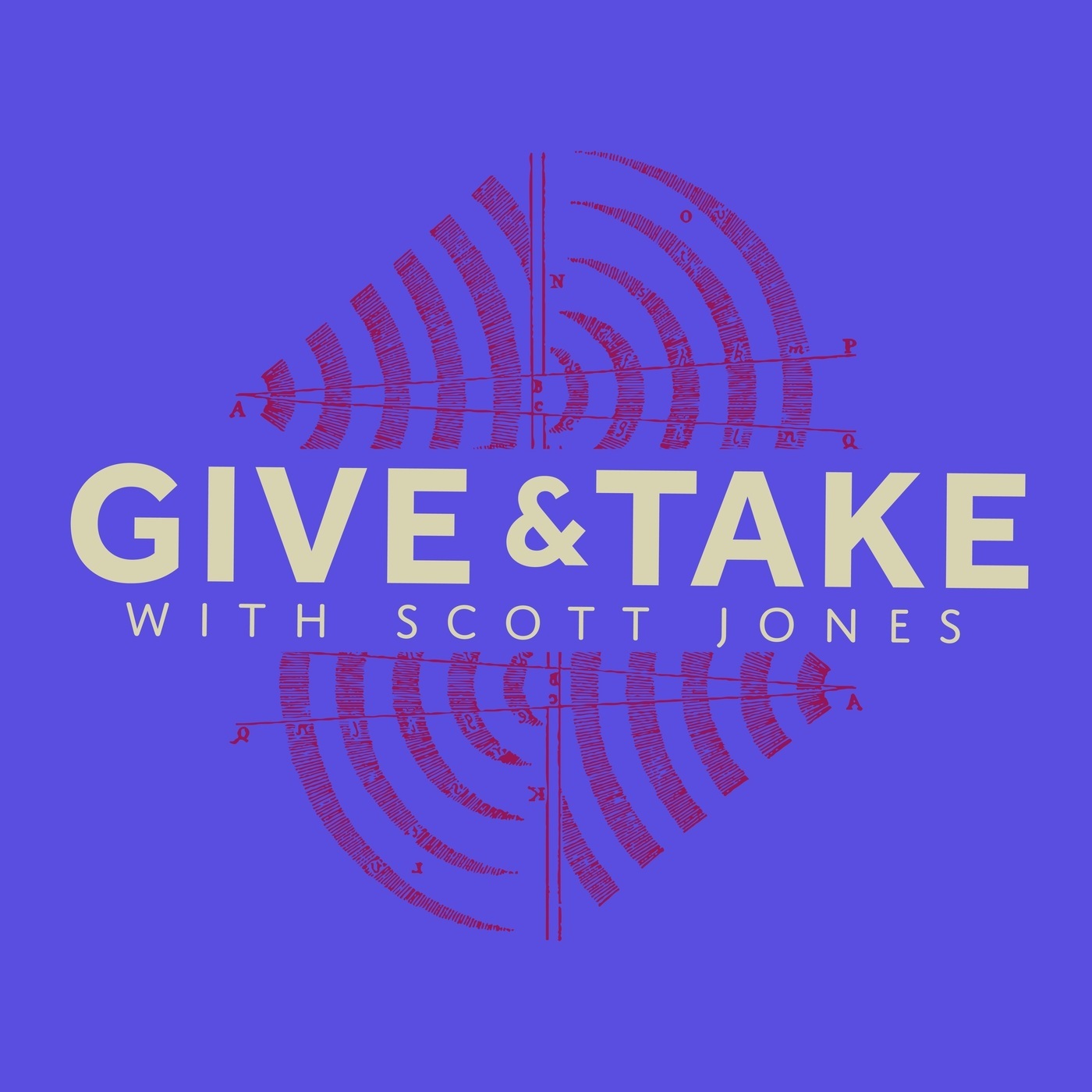 September 17th, 2019 • 35 mins 28 secs • Download (24.4 MB) • Link with Timestamp
My guest is Dan White Jr. His new book is "Love over Fear: Facing Monsters, Befriending Enemies, and Healing Our Polarized World." Whether it's the news, social media, or well-intentioned friends, we're told daily to fear "others." We fear strangers, neighbors, the other side of the aisle, even those who parent differently. And when we're confronted with something that frightens us, our brain sees only two options: Attack or Avoid.
But either way, polarization intensifies. What if you could defy your own instincts and choose a third option--scandalous, disruptive, unthinkable LOVE?