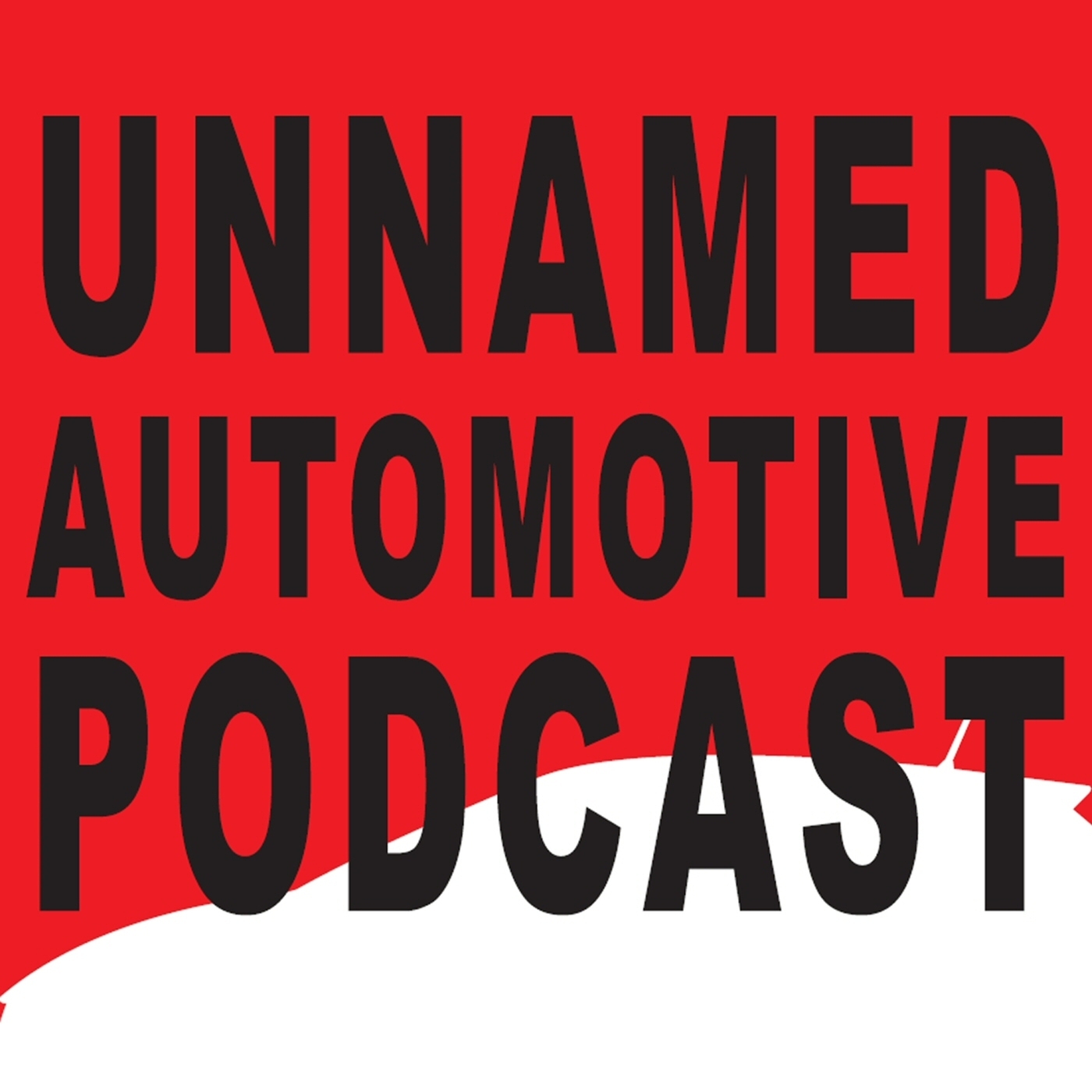 January 9th, 2022 • 54 mins 22 secs • Download (49.8 MB) • Link with Timestamp
It's the first episode of 2022! First off, Benjamin, Sami and guest Chad Kirchner of EVPulse discuss the new 2022 Ford Maverick. Is this affordable trucklet worth all the hype? Can one really DIY themselves a bike rack? Is a 4.5-foot bed actually useful? They answer all those questions and then somehow dig up more.
Chad talks a big game about the all-new 2022 Hyundai IONIQ 5, which may be one of the best EVs on the market, and potentially the answer to one of our latest listener questions. It even has reclining seats! Finally Benjamin discusses his experiences with a 2022 BMW X3 M40i which packs a nice six-cylinder but a somewhat harsh suspension.