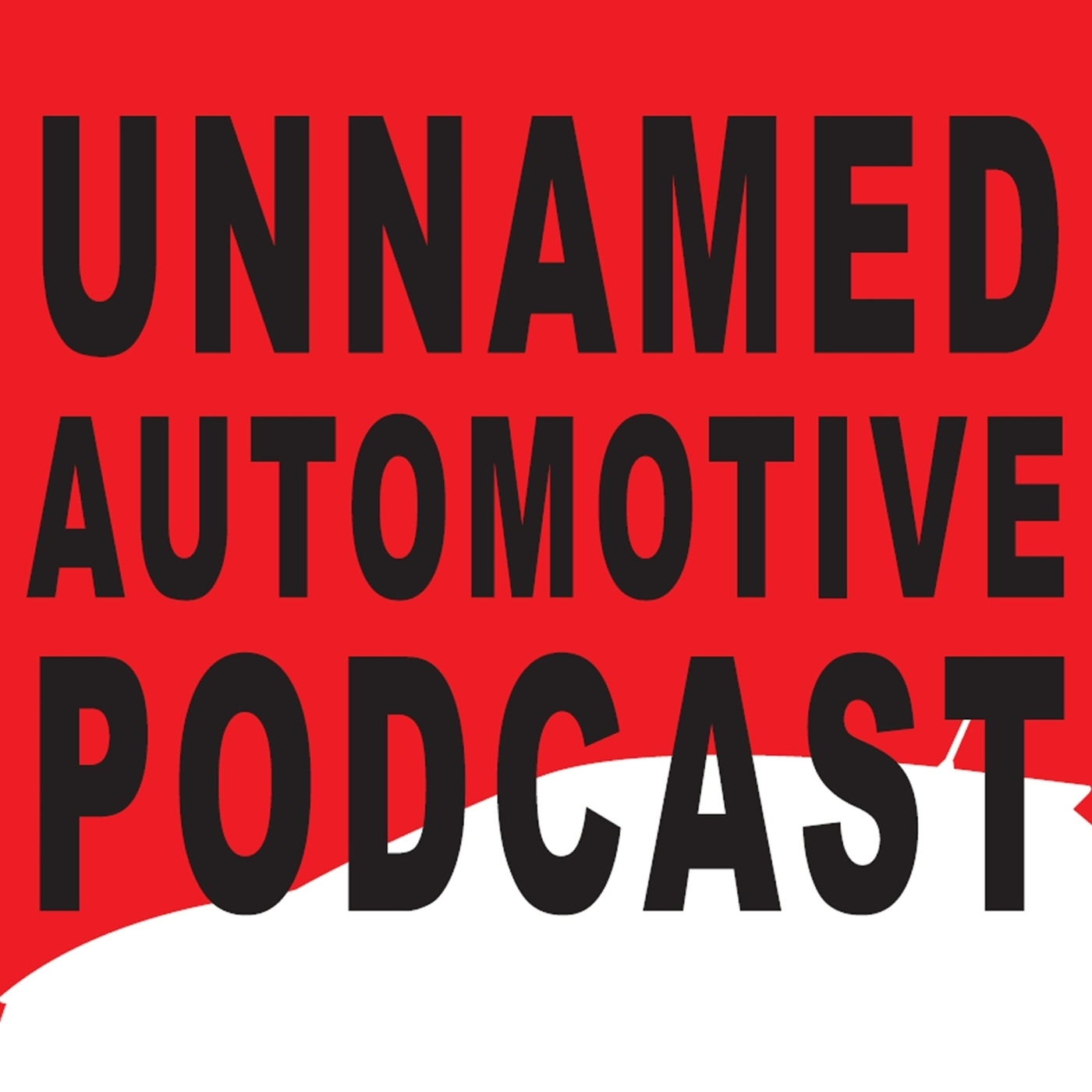 June 19th, 2022 • 48 mins 17 secs • Download (22.1 MB) • Link with Timestamp
Whoa, a Rolls-Royce and a Miata on the same show? First Sami describes the latest changes to the 2022 Rolls-Royce Phantom, which are mostly about giant wheels and sparkles in the headlights. Then Benjamin dives into the new 2022 Mazda MX-5 Miata, which still has him grinning from ear-to-ear thanks to its open-air brilliance. He also answers whether you should get a Club model or RF, which turns out to be a trick question!
Hear it and laugh, but don't forget to subscribe and review at unnamedautomotivepodcast.com!