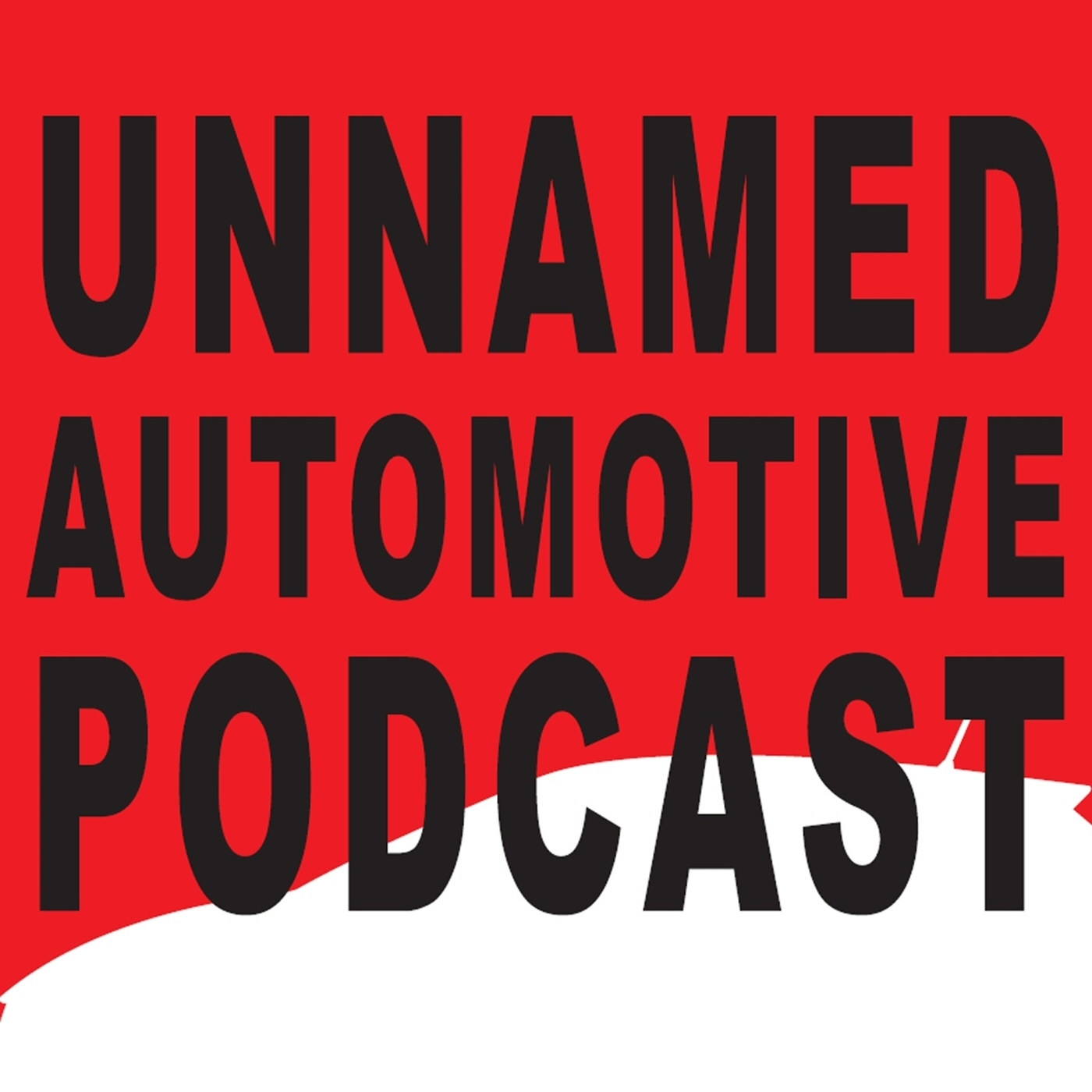 July 24th, 2022 • 50 mins 7 secs • Download (22.9 MB) • Link with Timestamp
The guys have returned from their vacations with a bunch of stories to tell. First they catch up, describing their travels and all the cool cars they saw on the road, before diving into a review of the new 2022 Kia EV6, which is mechanically identical to the Hyundai IONIQ 5 but with 20 more miles of range! Hear why the Kia can do more with the same equipment, and what quirk had Benjamin fuming during his test drive. Then the two talk about the latest automotive news including Cadillac's NDAs and the new Toyota Crown.
Listen, laugh and send us a note or review, we love to hear from our listeners!