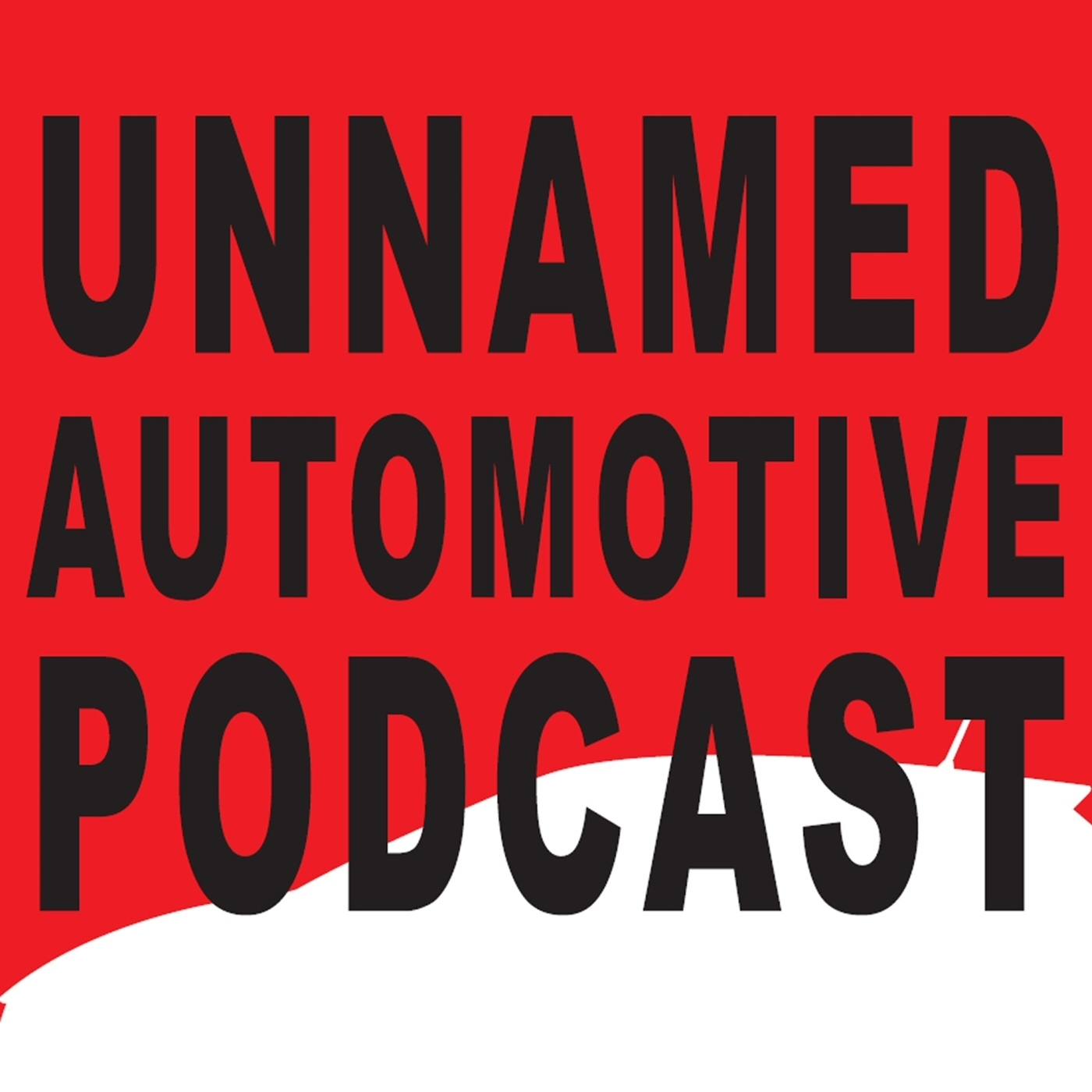 December 12th, 2021 • 54 mins 5 secs • Download (49.5 MB) • Link with Timestamp
This week, Benjamin proclaims "I dunno, I think this is my car of the year" about the 2022 Hyundai Santa Cruz. Is that a joke? Or some kind of prank? You'll have to listen to find out. Plus you'll get to hear Sami chanting "Utes Not Coupes" which is a catchphrase that's sure to take the nation by storm.
After his well of slogans runs dry, Sami decides to talk about his own potential car of the year, the 2022 Genesis GV70. This time he sampled the more affordable yet still packed 2.5T equipped model, providing a more rounded impression of the luxury crossover.
Finally Ben discusses track days, the limits of traction, and how the lessons both teach are relevant year round, especially in the snow. Download and listen up, you won't want to miss this week's energetic episode.