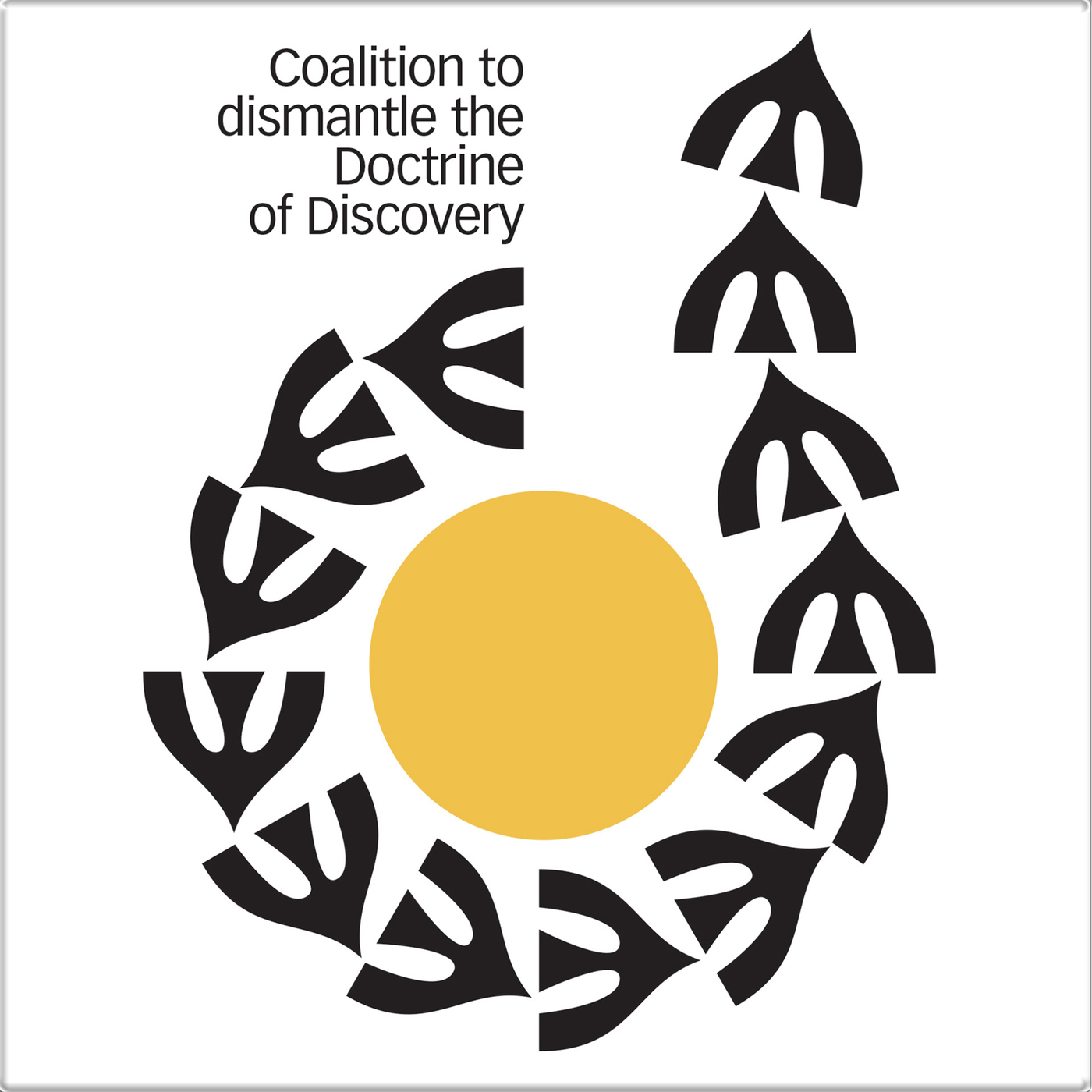 July 12th, 2021 • 35 mins 1 sec • Download (32.1 MB) • Link with Timestamp
Sarah and Sheri continue to explore how Sarah discovered the Doctrine of Discovery and its impact on her life. Sarah tells the story about how she ended up working with the Indigenous Wayana people from the Guyana Shield in South America, who were being poisoned by mercury from gold mining and had no legal recourse to end this, due to the Doctrine of Discovery. She also tells the story of her father, who grew up in a religious boy's school, and how she connected his story to that of thousands of Indigenous children who were placed in Indian boarding schools.
Sources:
chapter 4 in Sarah's book, This Land is Not Empty: Following Jesus in Dismantling the Doctrine of Discovery.
https://www.mennomedia.org/9781513808314/the-land-is-not-empty/
Video library of Canada's Truth and Reconciliation Commission.
For more information, go to dofdmenno.org, the website of the Dismantling the Doctrine of Discovery Coalition.