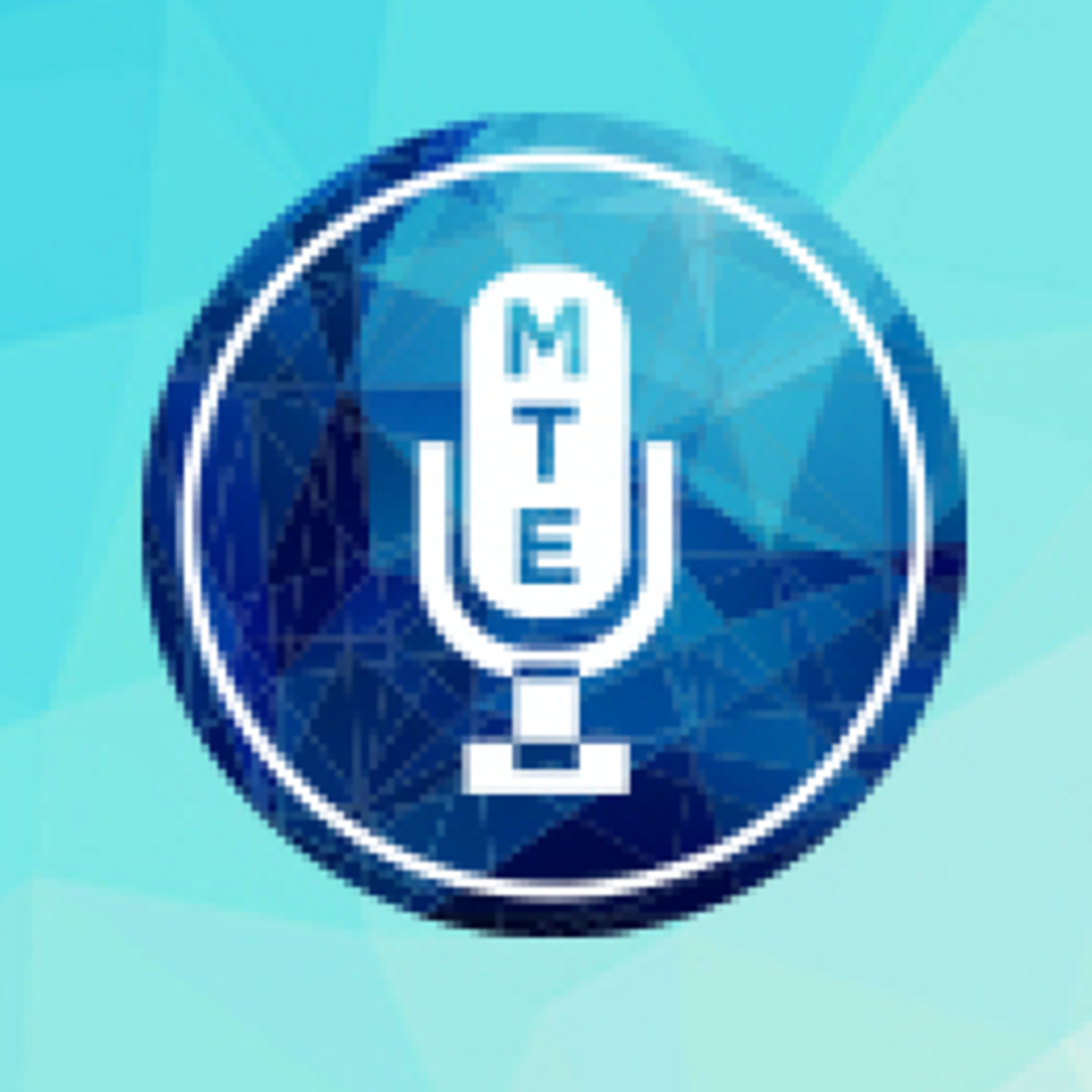 October 20th, 2022 • 37 mins 30 secs • Download (30 MB) • Link with Timestamp
Critical Race Theory (CRT) has entered into public discourse at an accelerated rate. Instead of using CRT as a basis to produce a more racially conscious populace, the latest hysteria, unfortunately, has centered on ban- ning CRT. Governmental actions have been instituted
to establish executive orders to forbid CRT training. Administrators and educators have been written up, sus- pended, and even terminated for teaching about race. The current landscape around CRT is about censoring race-related discussions and obstructing any advance- ments in service to racial equity and justice. In the edu- cational arena, more than 20 states have banned CRT from being taught in our nation's public school class- rooms. A new report from the Institute for Democracy, Education, and Access found that 35% of all students in U.S. K–12 schools have been affected somehow by local anti-CRT efforts (Pollock & Rogers, 2022). CRT proper
is not taught in K–12 schools, so these efforts clearly demonstrate that those who are championing them are ill-informed about where CRT is taught in the first place.