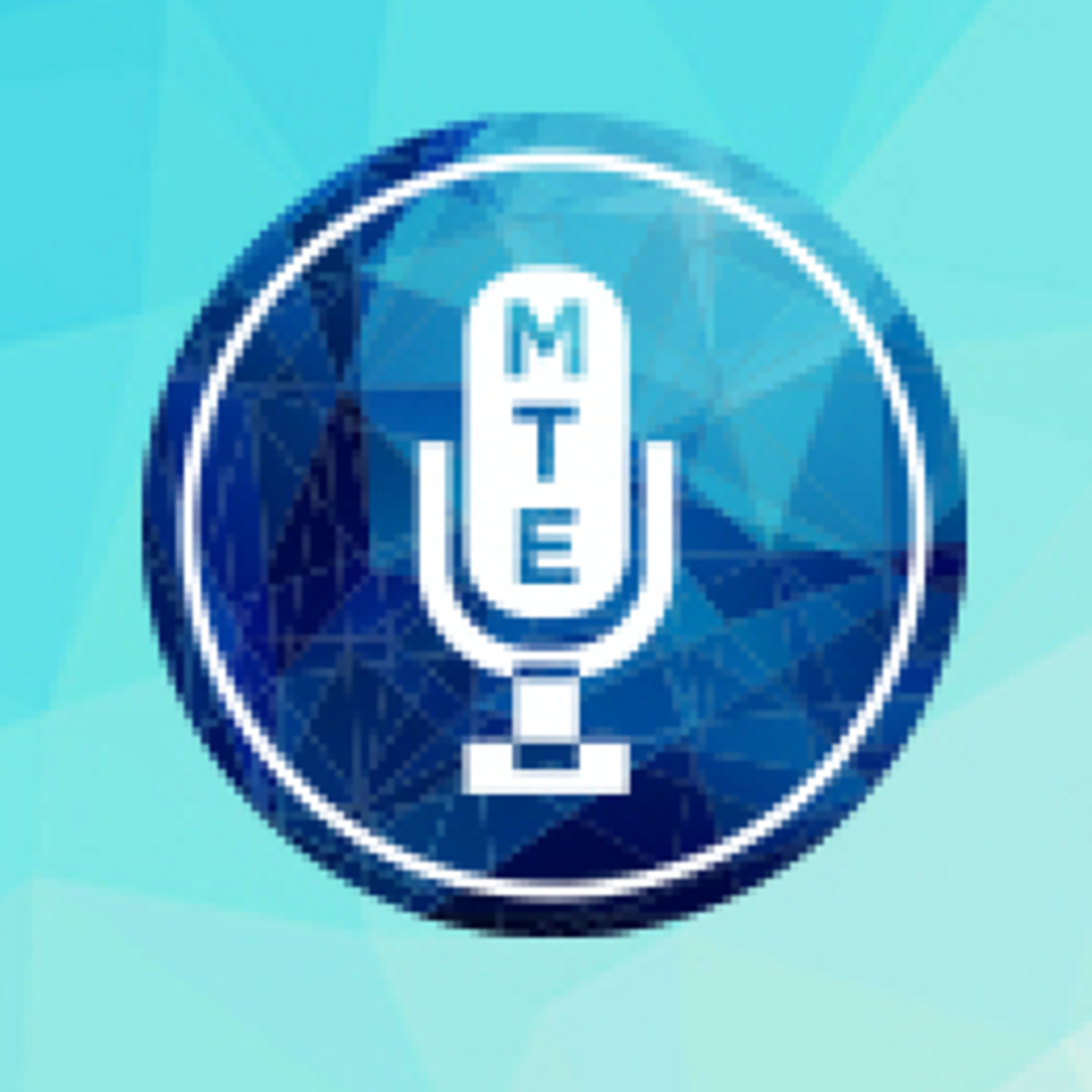 December 16th, 2021 • 41 mins 18 secs • Download (37.8 MB) • Link with Timestamp
The preparation of mathematics teacher educators (MTEs) varies widely, with little
guidance regarding the essential skills and knowledge necessary to tackle the field's
looming challenges. Equitable access to, and engagement with, mathematics has
surfaced as an elusive goal of mathematics education organizations. MTEs, therefore, ought to identify and engage with resources that help them comprehend and confront systemic oppression and inequities. We present the process and reflections from an examination of MTEs' professional growth through engagement in a collaborative interrogation of critical texts outside of mathematics education. Participation in this series of structured readings and dialogue led MTEs to develop a deeper understanding of the historical movements and events that created today's local and global status quos. Furthermore, MTEs could more readily make connections between macrocontexts of colonialism, violence, and oppression, and the micromanifestations of power and marginalization within mathematics education. Implications for future development of MTEs are discussed.