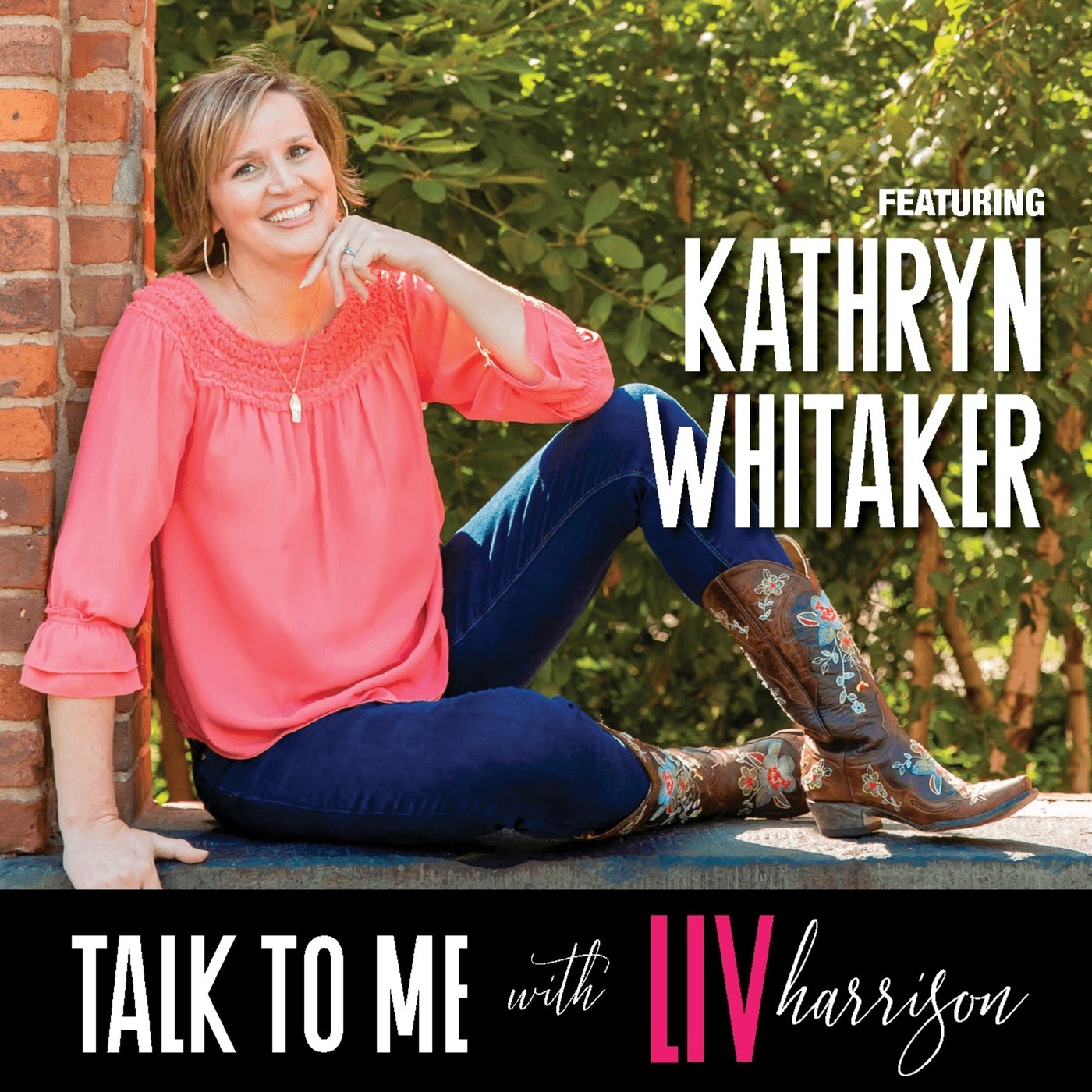 June 29th, 2020 • 37 mins 50 secs • Download (52 MB) • Link with Timestamp
This week features my favorite West Texas gal, Kathryn Whitaker. From the moment she says anything I
feel at home. Not because I'm from West Texas, but because I went to college there. We did a "freaky
Friday". I left the city and went to the panhandle and she left the panhandle and went to…well College
Station. Pour a glass of sweet tea (although I love unsweet), crack open a Dr. Pepper, or just get a nice
cold one out of the fridge.