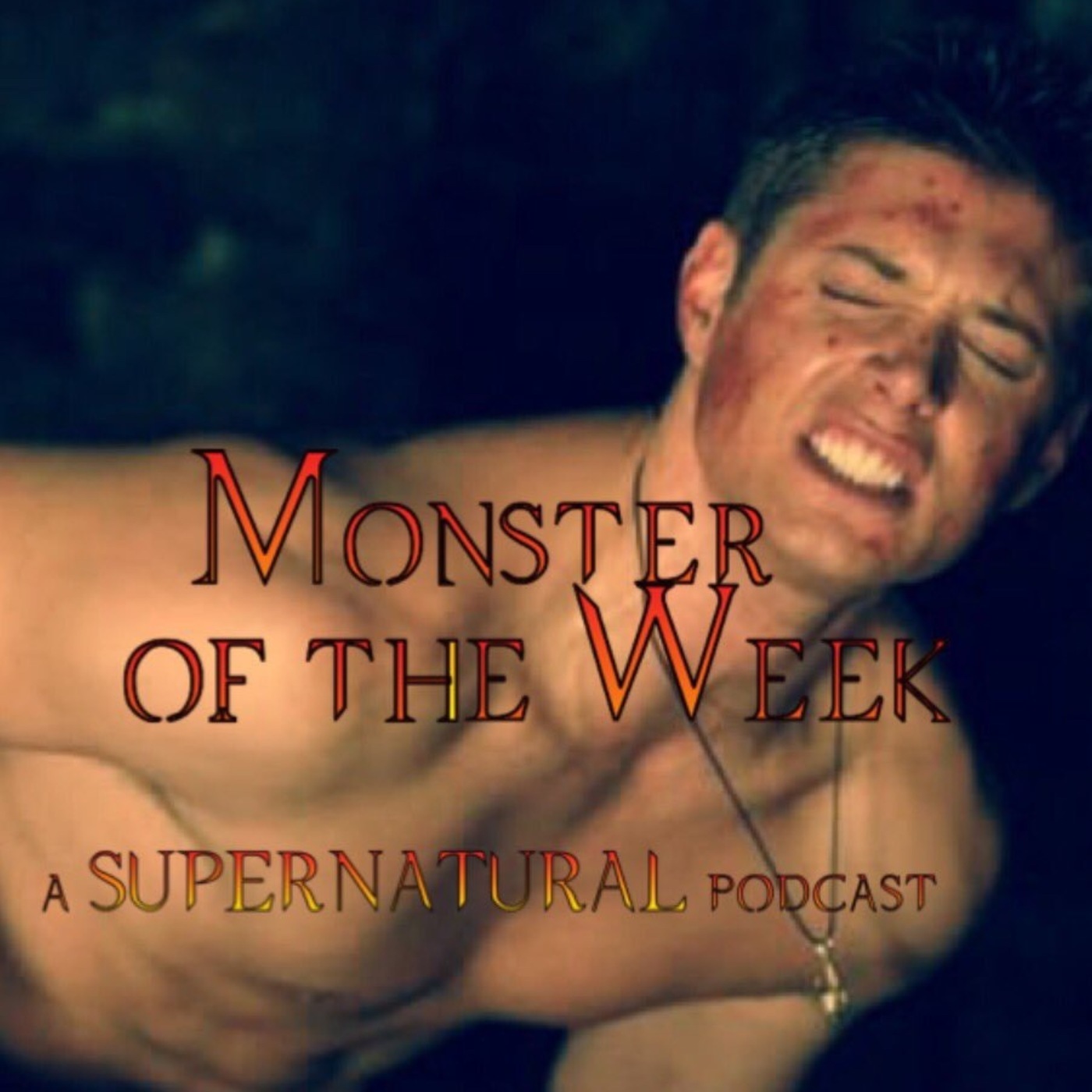 January 12th, 2017 • 1 hr 24 mins • Download (58.6 MB) • Link with Timestamp
On this episode we cover season 1, episodes 6, 7, and 8.
In episode 6, Skin, a shapeshifter implicates Sam's old friend in a pretty brutal murder. Which is fine, until the shifter goes and steals Dean's hunky flesh (definitely not fine) and plays the boys against each other. Then in episode 7, Hookman, Sam and Dean head to the local sorority house to snoop around in bedrooms and face off against the Hookman legend. And finally we have episode 8, Bugs, where the boys face off against, you guessed it, bugs, while also grappling with some serious brotherly drama.