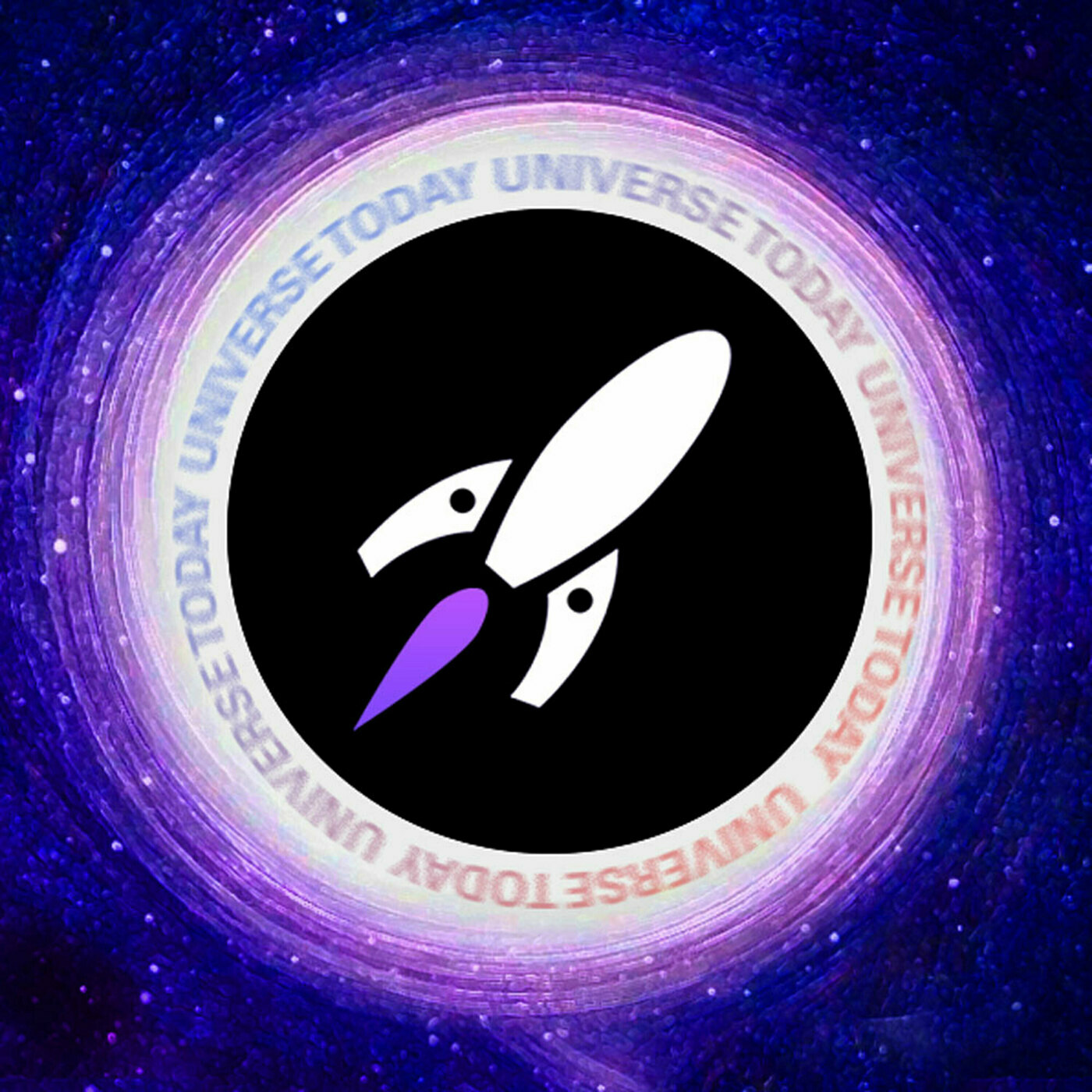 August 31st, 2019 • 13 mins 56 secs • Download (12.8 MB) • Link with Timestamp
Thanks to gravity, there are places across the Solar System which are nicely balanced. They're called Lagrange Points and they give us the perfect vantage points for a range of spacecraft missions, from observing the Sun to studying asteroids, and more.
Various spacecraft have already visited Lagrange Points, used them for some or all of their missions, and there are fascinating plans in the works that could put new missions and even space colonies into these balanced places in the Solar System.
Let's explore the Lagrange Points.