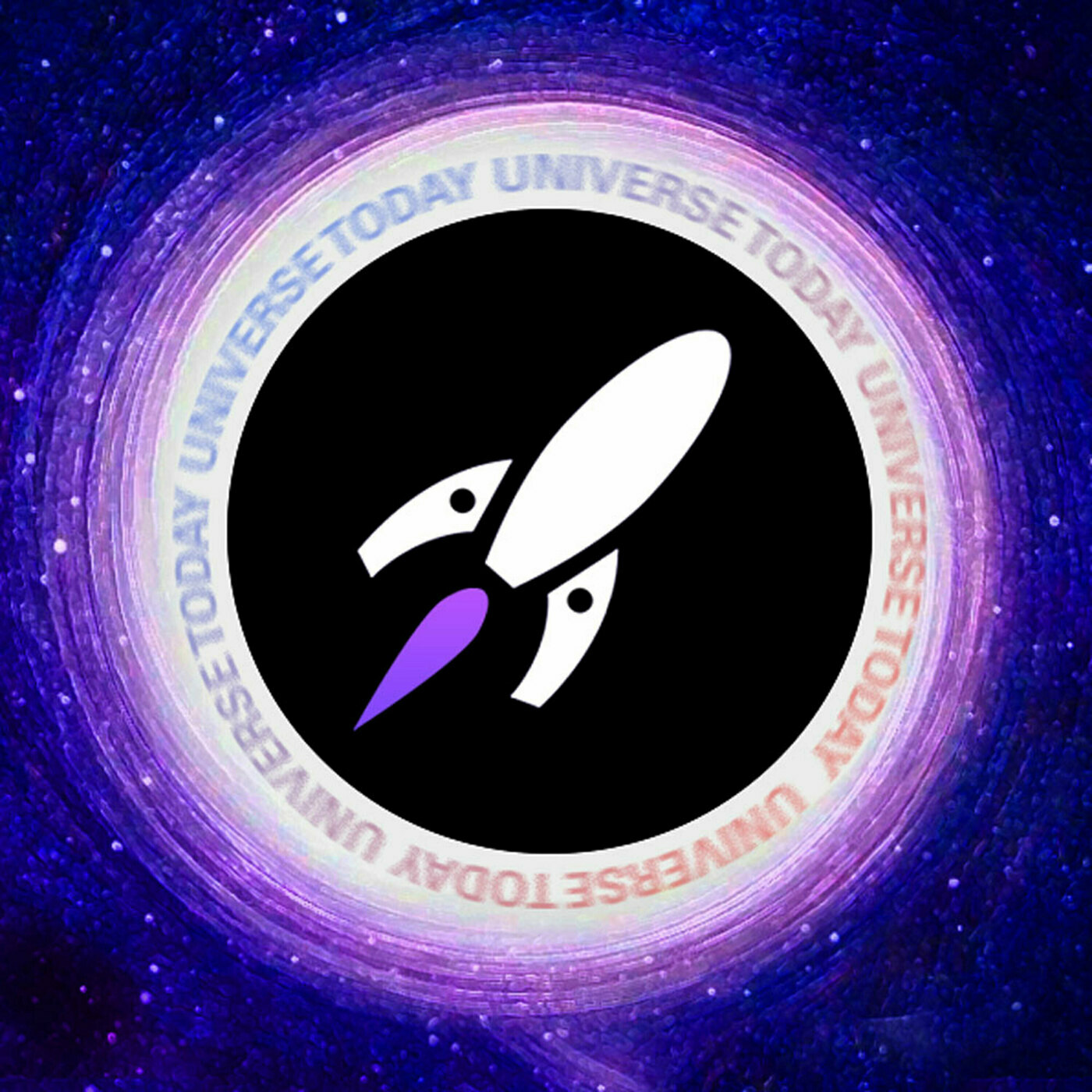 January 31st, 2020 • 9 mins 37 secs • Download (8.81 MB) • Link with Timestamp
In 2006, astronomers spotted the telltale sign of a supernova detonating in the galaxy NGC 1260, located about 240 million light-years away in the constellation of Perseus. As telescopes around the world turned their collective light-gathering power on the expanding explosion designated as SN 2006gy, they realized they were seeing something very unusual.
This clearly wasn't a regular supernova. It grew to be 100 times brighter than the typical stellar explosion and lasted much much longer.
More than a decade after that cosmic explosion, astronomers finally think they know what series of events led to the release of this much energy, now called a superluminous supernova. A red giant ate a white dwarf. An event so rare it probably accounts for only 1 in 1000 supernovae.