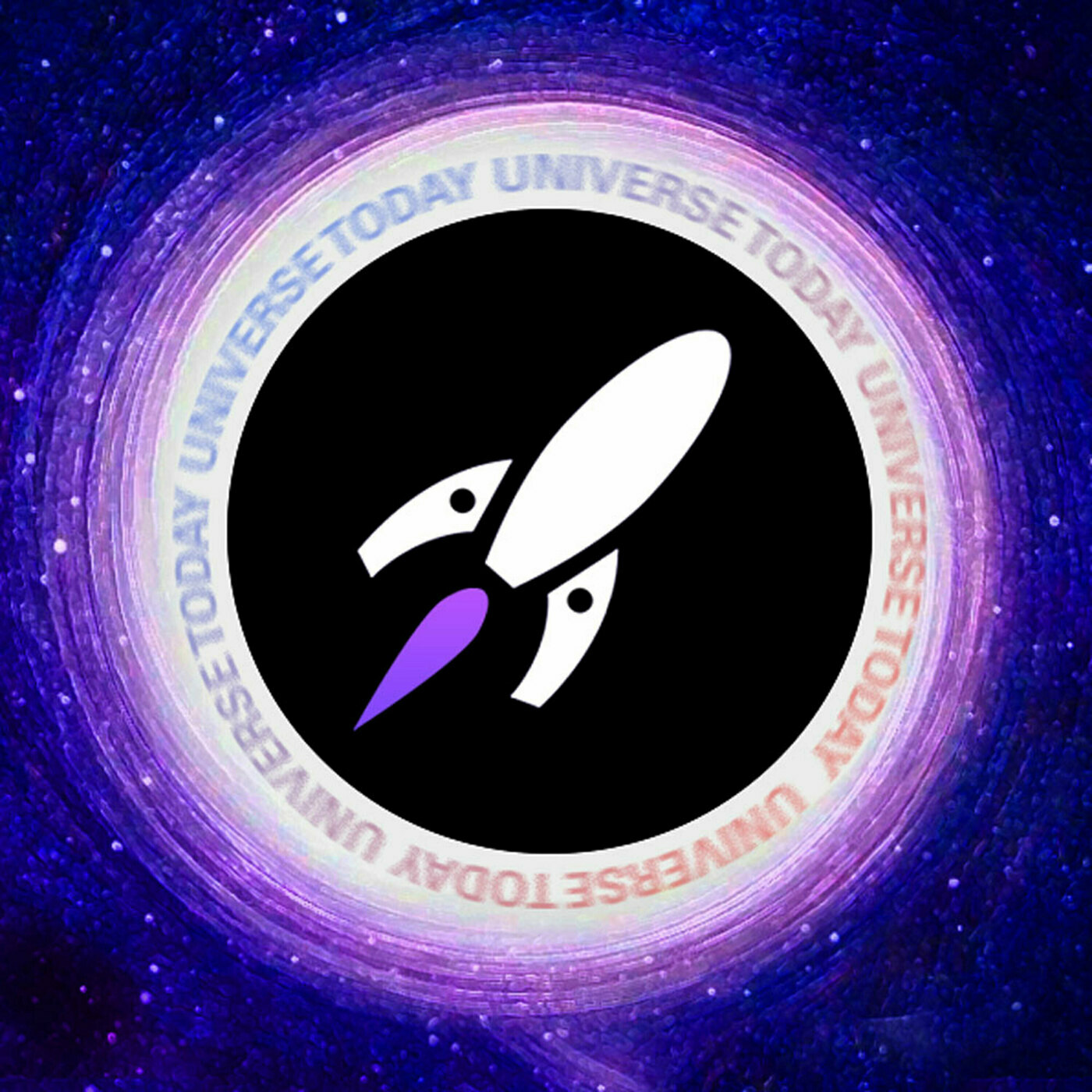 December 4th, 2019 • 12 mins 2 secs • Download (11 MB) • Link with Timestamp
The exploration of Venus has been mainly about getting down to the surface of the planet. The Soviet Union sacrificed lander after lander to discover just how extreme the conditions are down there on the ground.
But higher up, among the clouds, the climate on Venus is surprisingly Earthlike in temperature and pressure, and there have been some fascinating ideas for robotic and human explorers to fly the skies of Venus, to help understand our evil twin planet.
Let's take a look at them.