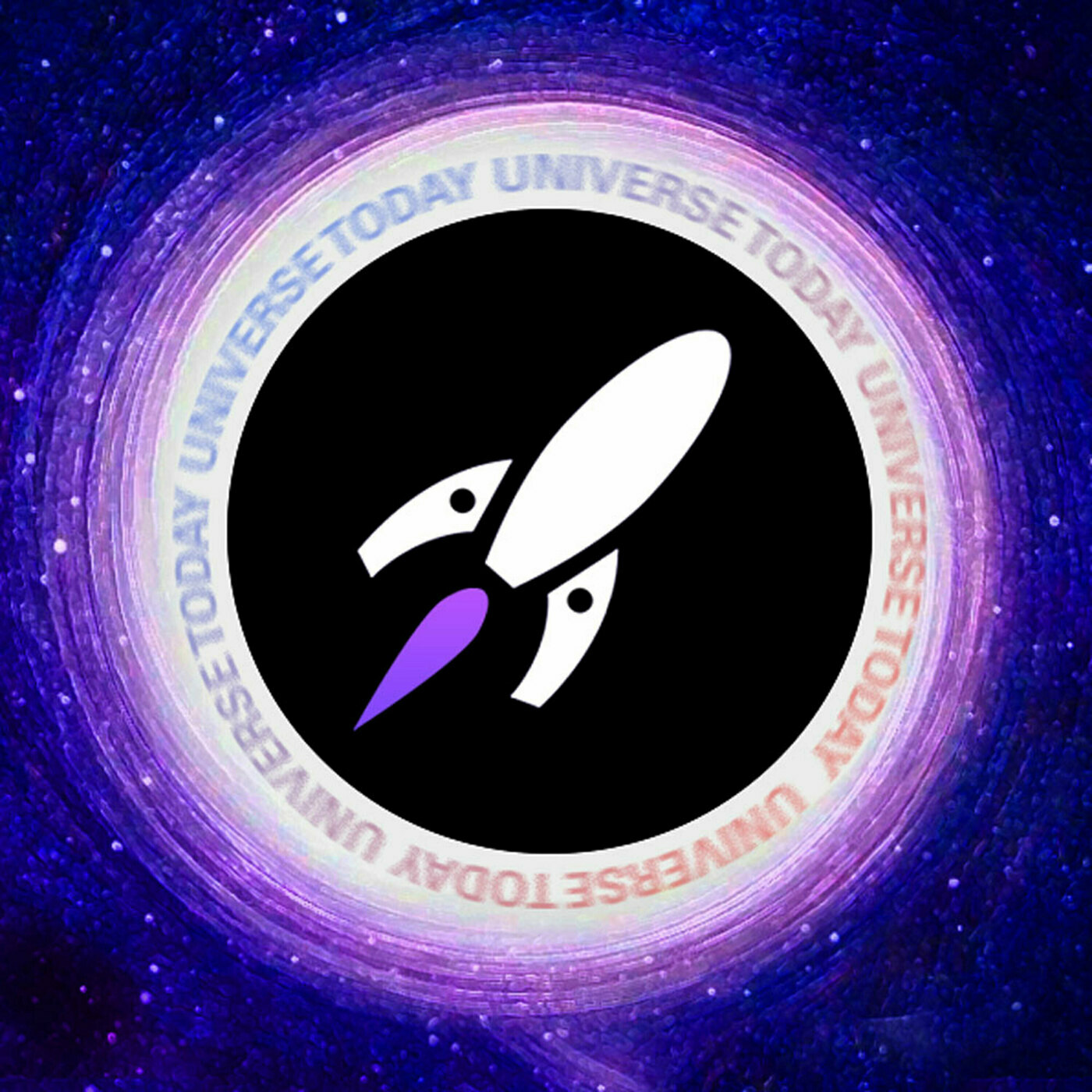 October 30th, 2019 • 11 mins 4 secs • Download (10.1 MB) • Link with Timestamp
Scientists have had the opportunity to examine several asteroids in the Solar System now, and what they've learned is how much variety is out there, depending on the mass, distance from the Sun and composition.
Astronomers currently know of 829,400 asteroids across the Solar System, and they'd love to visit as many of them as possible to learn more about them.
Considering the price of a single spacecraft, that's going to get expensive. Fortunately, there are places in the Solar System that have trapped a large number of asteroids in a way that a single spacecraft can visit several of them as part of a mission.
They're at Jupiter's L4 and L5 Lagrange points, and this week NASA approved a new mission that'll explore 7 different asteroids over a 12-year journey.
It's called Lucy.