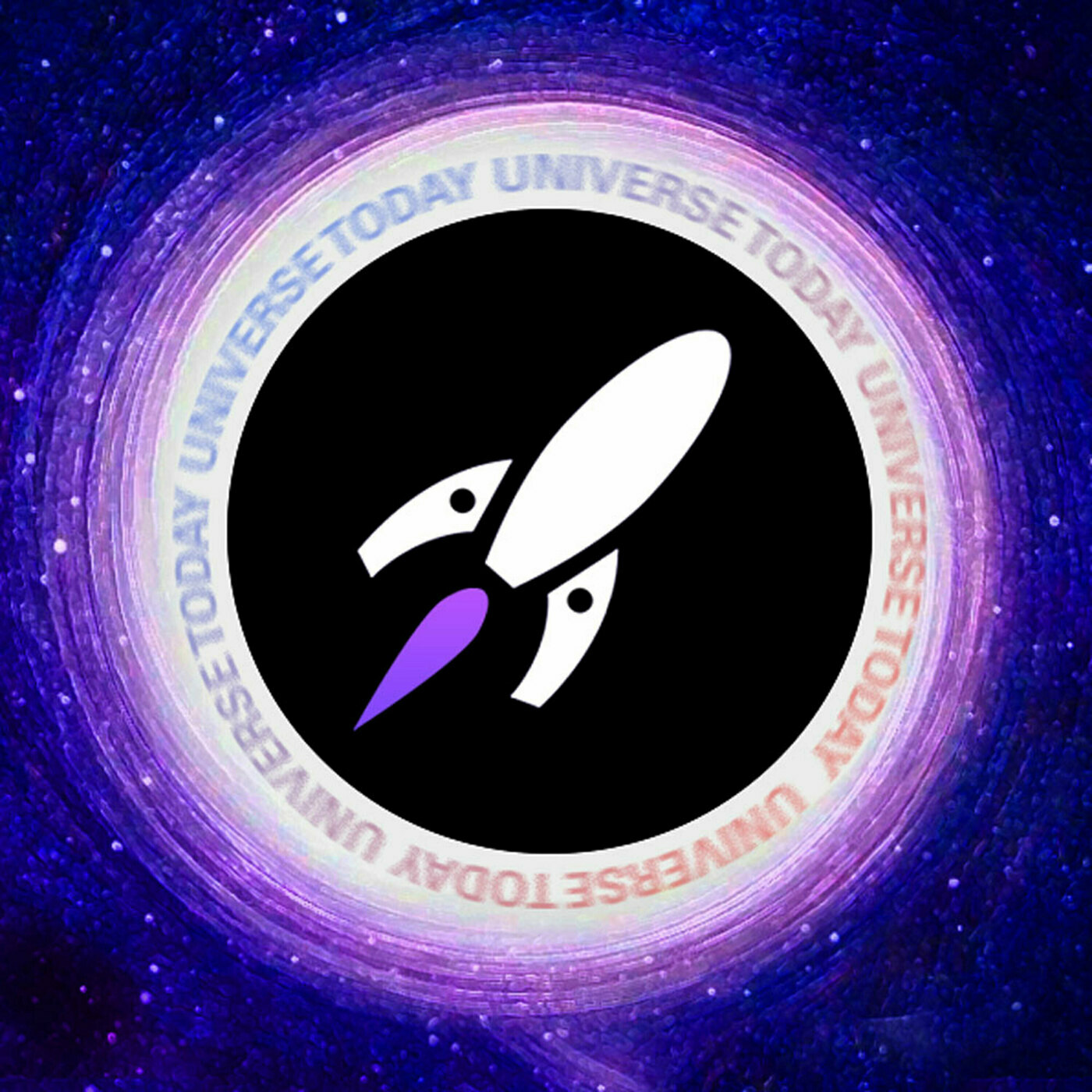 January 28th, 2020 • 12 mins 58 secs • Download (11.9 MB) • Link with Timestamp
Whenever I talk about the search for life in the Universe and its emphasis on water, I get comments that scientists aren't being creative enough. Why does life rely on water? Couldn't there be lifeforms which are completely different from life on Earth? Isn't that the textbook definition of alien?
Astrobiologists have only scratched the surface in their search for life in the Universe, and they're going after the low-hanging fruit. Since life on Earth can be found wherever there's water, why not check out the water on other worlds? If that doesn't pan out, then they'll expand the search.
But it's possible there are aliens living right here on Earth among us, in a shadow biosphere, we just haven't detected them yet.